Celebrating the Russian Festival of Maslenitsa
We said goodbye to Winter and welcomed Spring by creating our own Maslenitsa festival. We decorated our Winter tree in cold, frosty colours and then sang our 'Goodbye to Winter' song. Finally, we burnt away Winter. We are happy to welcome the warmer days of Spring!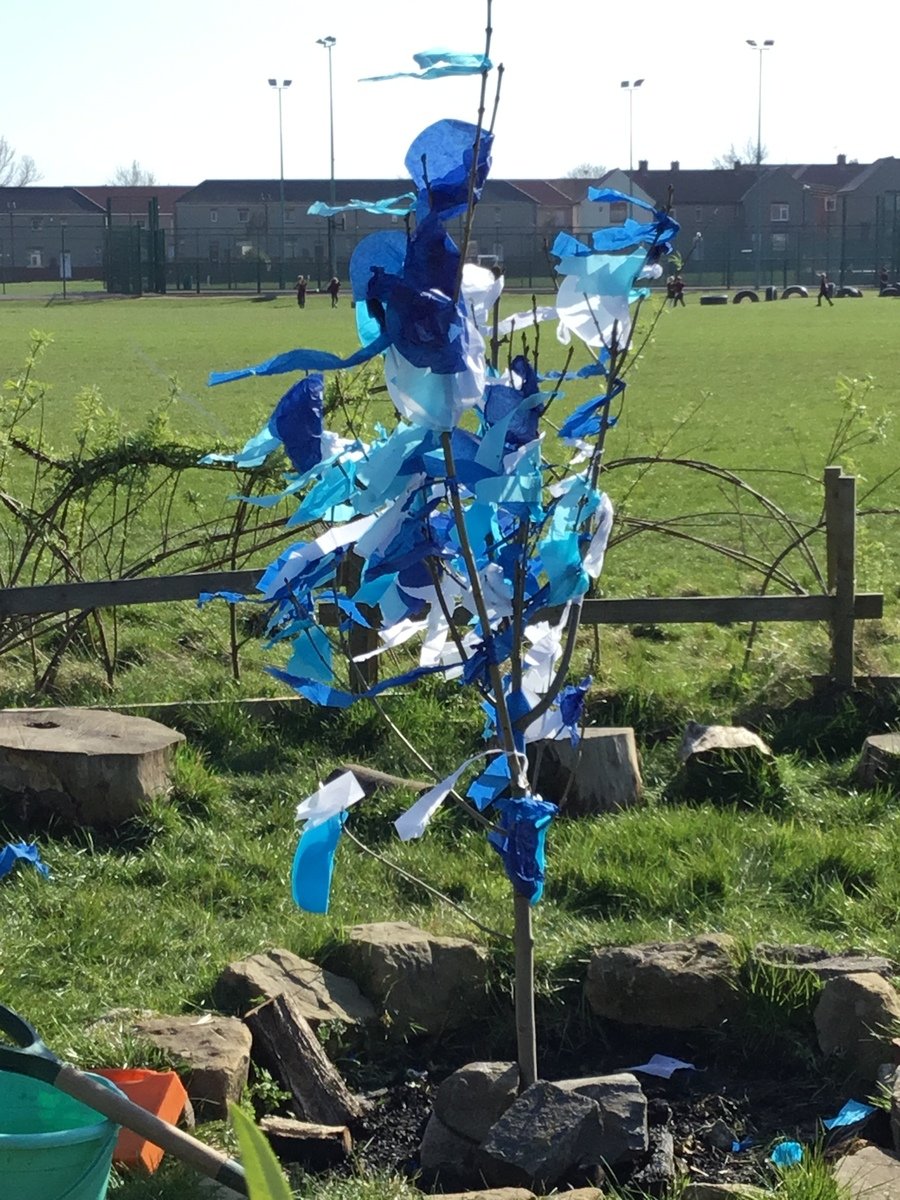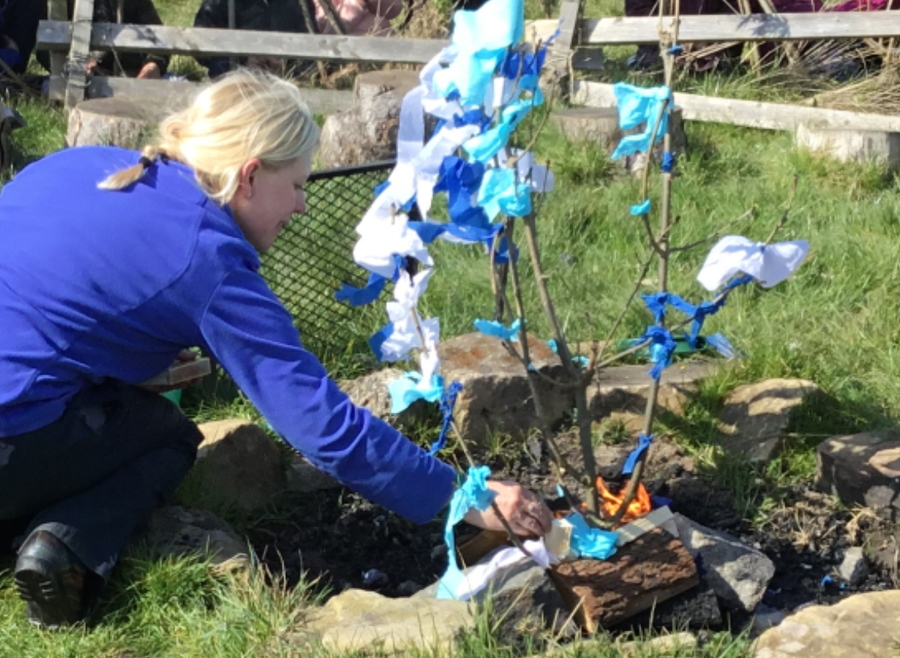 Timber Hitch Knot
Year One have been learning how to tie a special knot called a timber hitch. It means we can easily move large logs. We enjoyed taking our logs for a walk.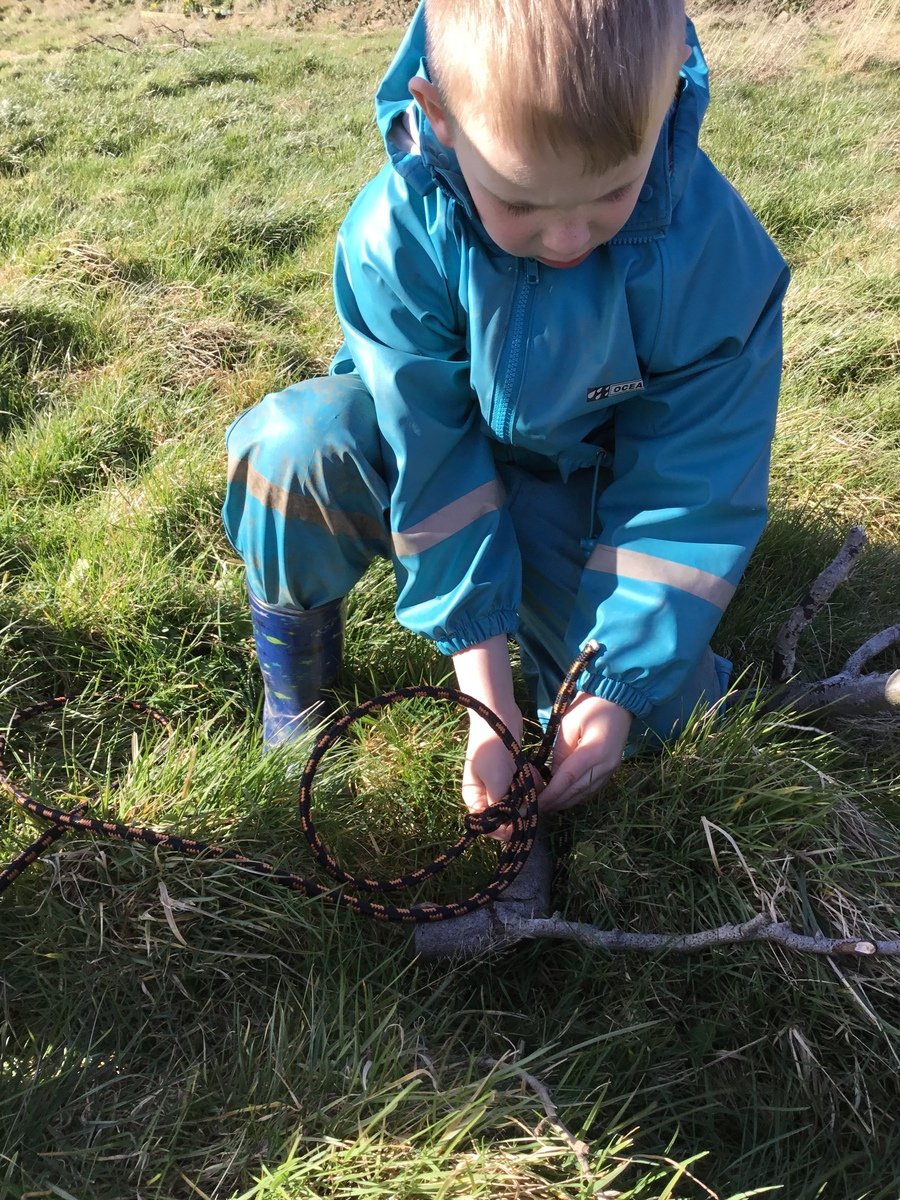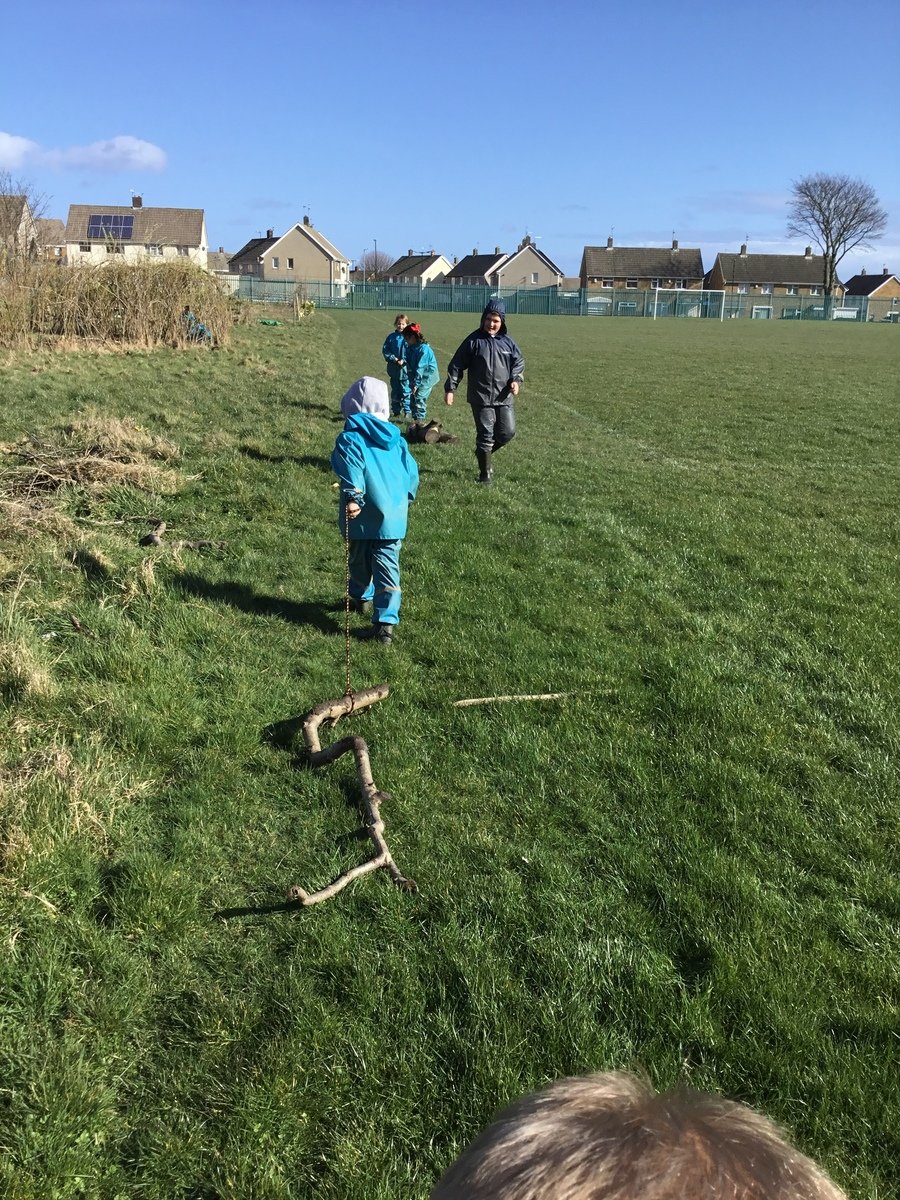 Signs of Spring
The seasons are changing and Year One have been hunting for signs of Spring. We have taken photographs of the things we found and we are using them to make our own Spring book.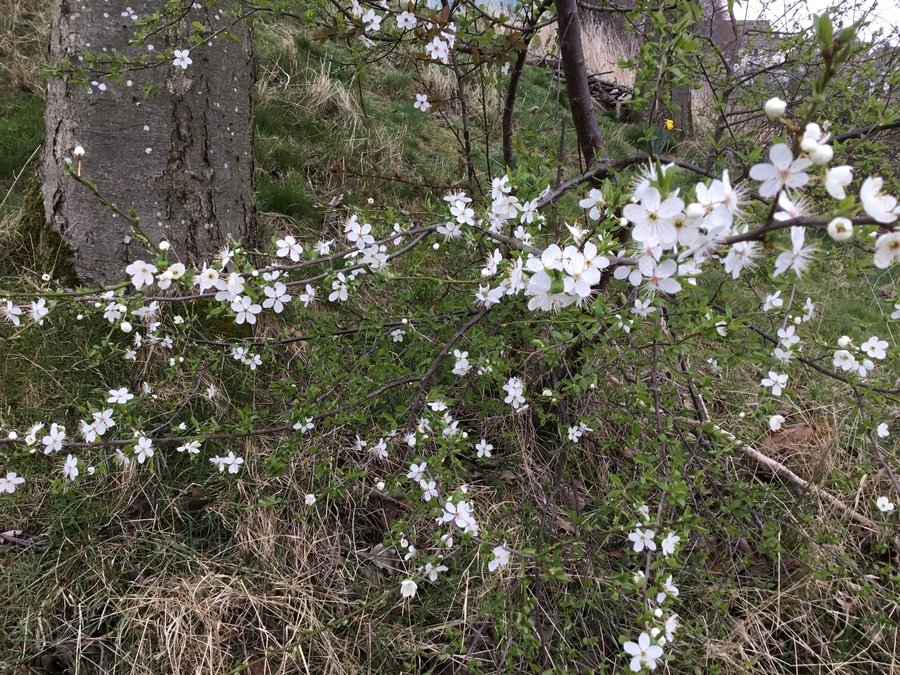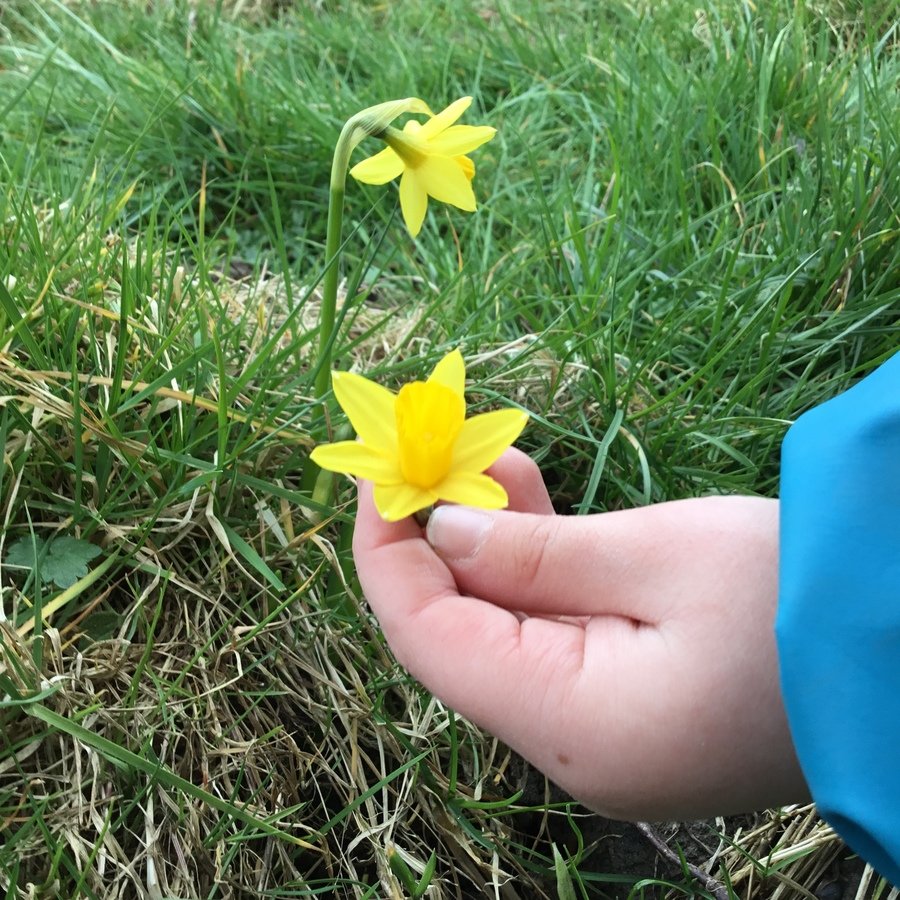 Spring Nesting
Year One went on a trip to the zoo and learnt about nesting birds and roosting bats. We have bat and bird boxes to go up in our Forest School site. We drew a map to show where we thought it would be best to position them. Hopefully we will get some visitors who like their new homes!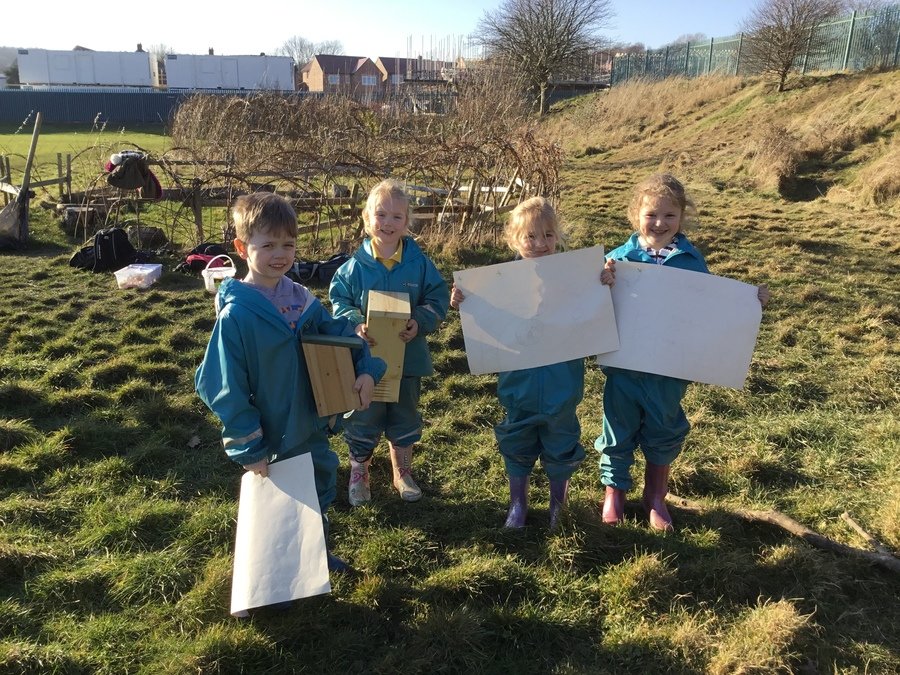 Hibernating Hedgehogs
Year One have been investigating how a hedgehog might keep warm when the weather is cold. We pretended our bottles of hot water were our hedgehogs which we had to try and keep as warm as possible. Thermometers were used to check their temperature. We used lots of different methods to keep our hedgehogs as cosy as possible.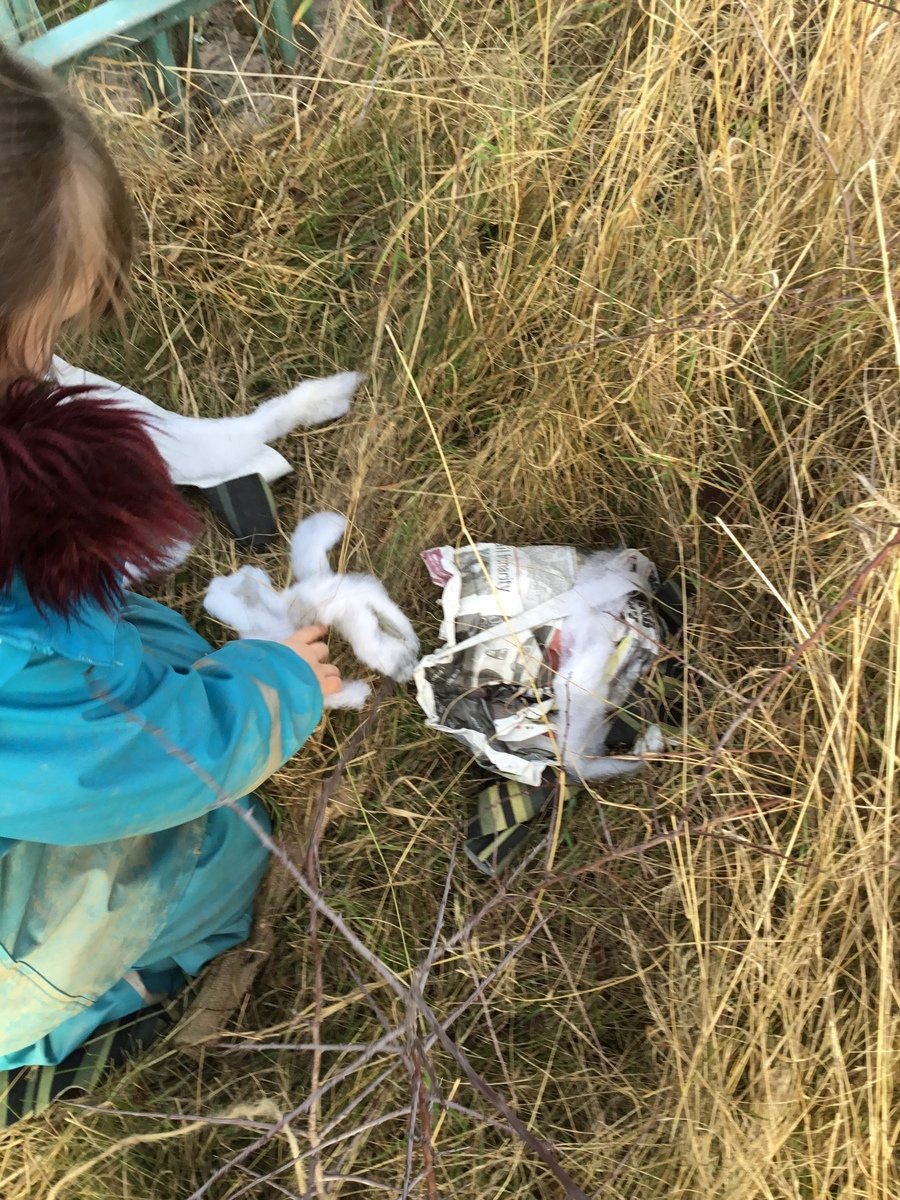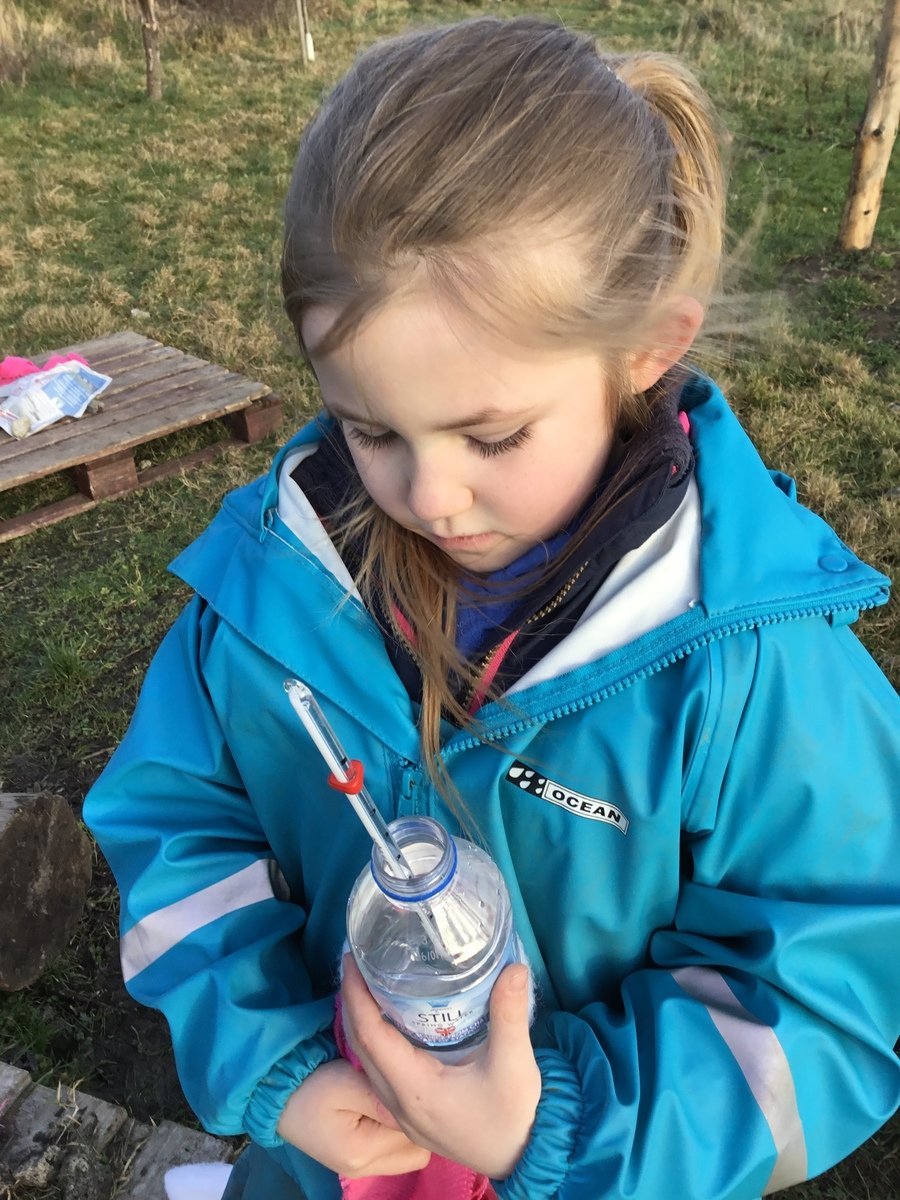 Local Landmarks
Year One have been studying local landmarks and so we created our own Angel of the North. We then created our version of Penshaw Monument!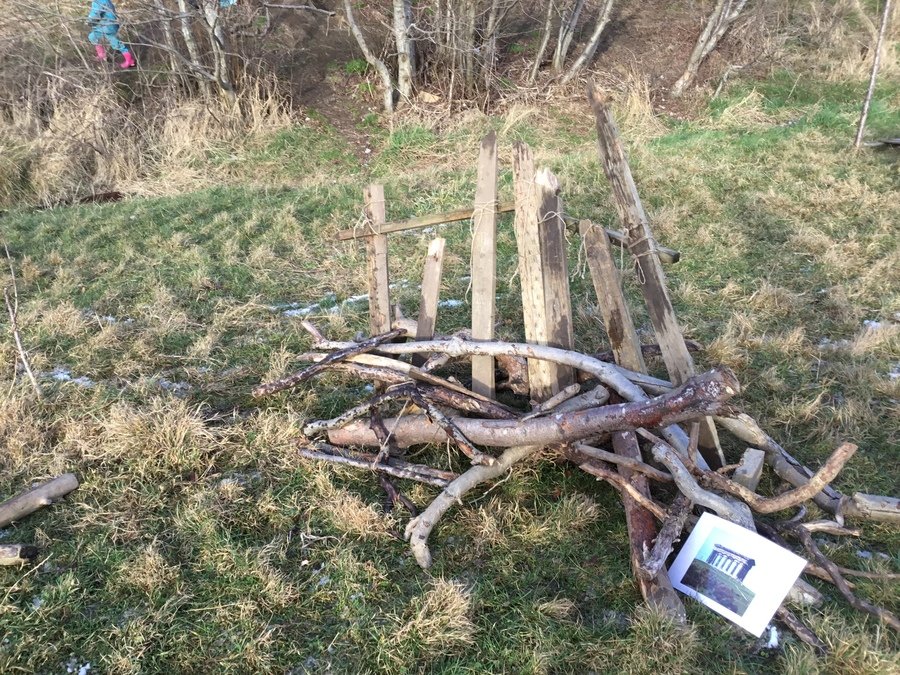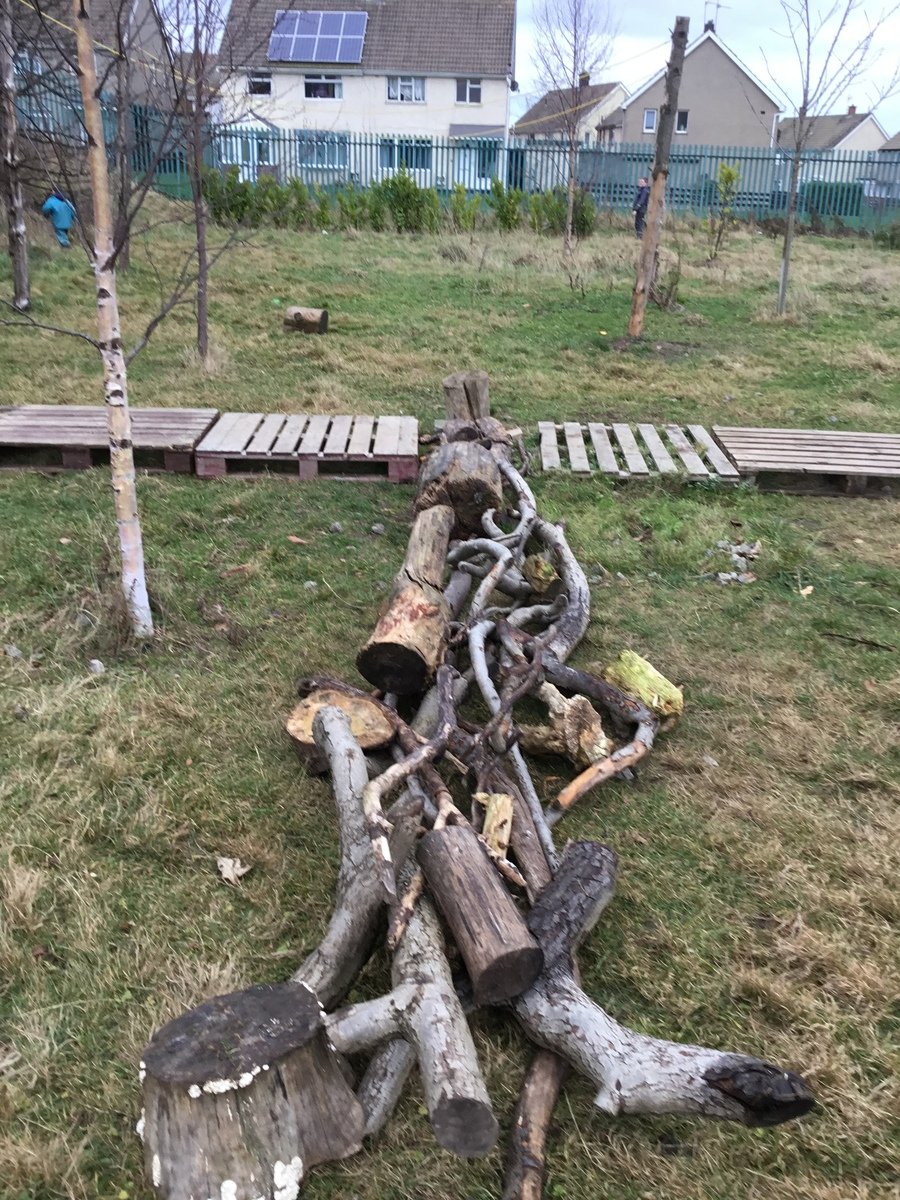 Using Tools
At Forest School we learn how to safely use tools. Here, we are learning how to use a pair of loppers.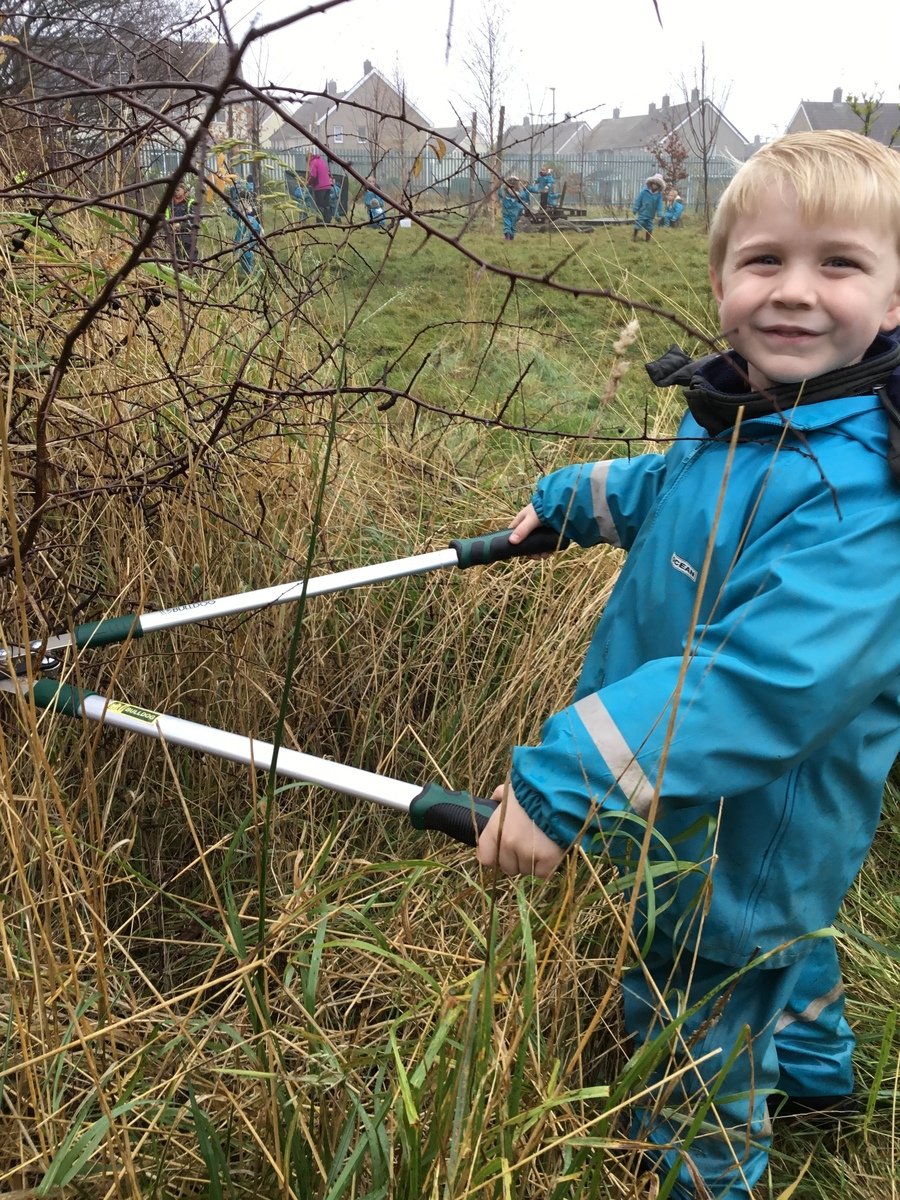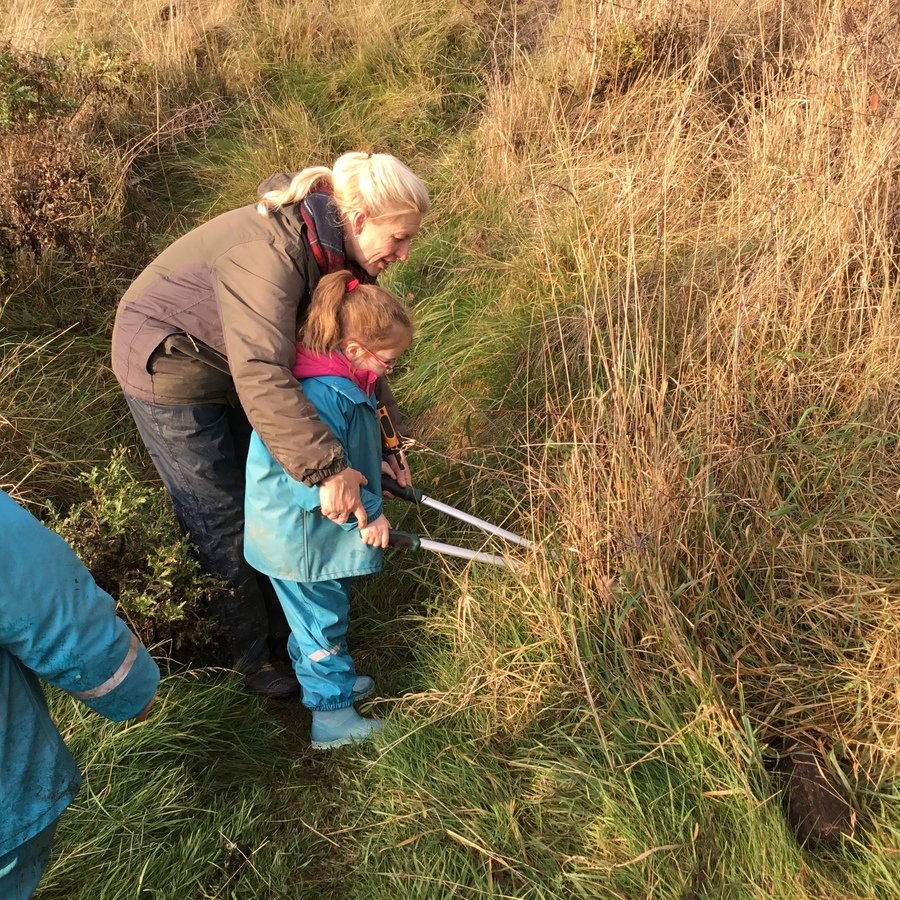 Year One Visit to Brockwell Woods
Making Chapatis
Year One enjoyed making their own chapatis and cooking them over the open fire.
Forest School Rangers
Our Key Stage 2 Forest Rangers help us to learn new things at Forest School. Here, our Year 4 Rangers have been working with Year 1 reminding them how to safely carry large branches to make dens.