Local Landmarks
Year One have been studying local landmarks and so we created our own Angel of the North. We then created our version of Penshaw Monument!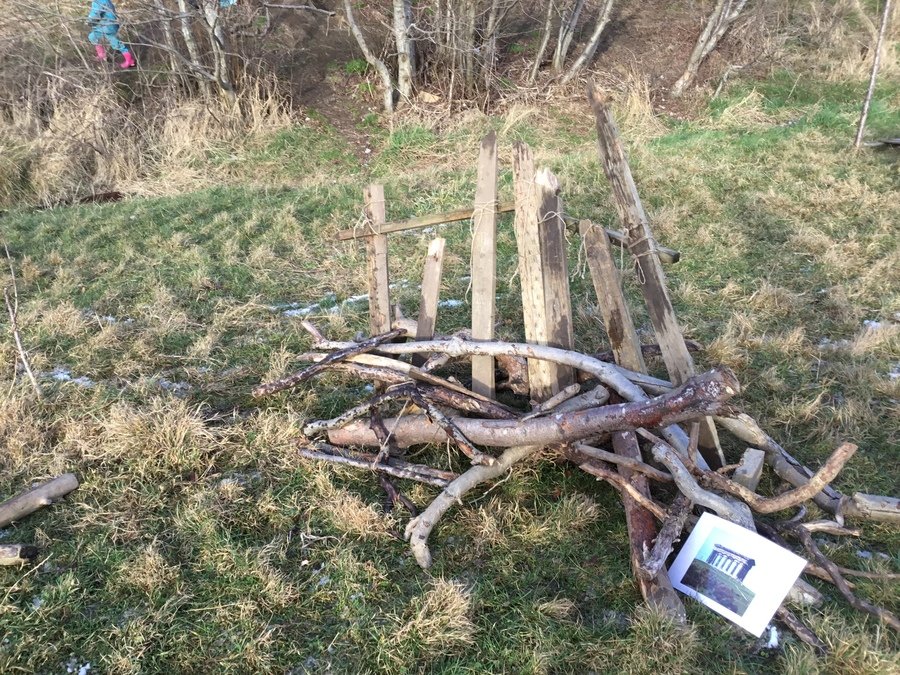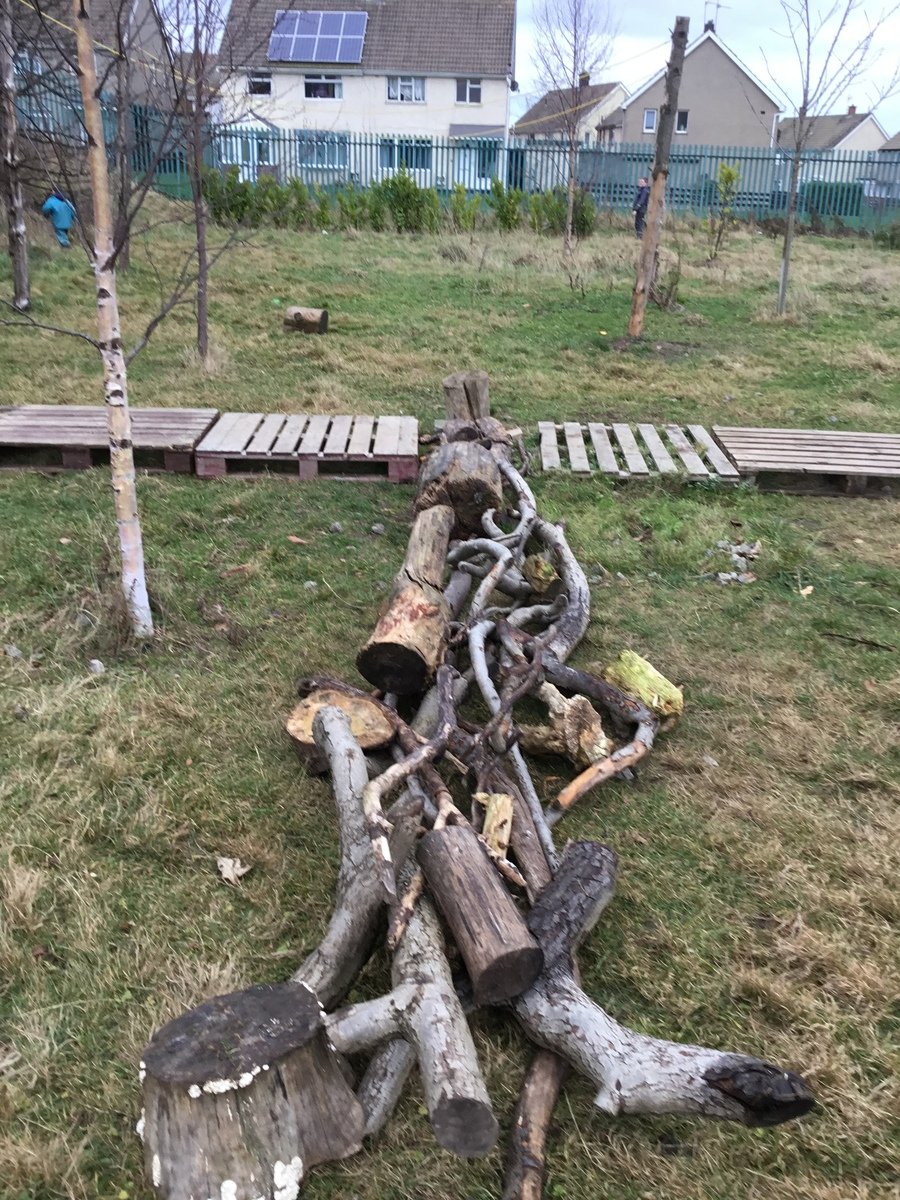 Using Tools
At Forest School we learn how to safely use tools. Here, we are learning how to use a pair of loppers.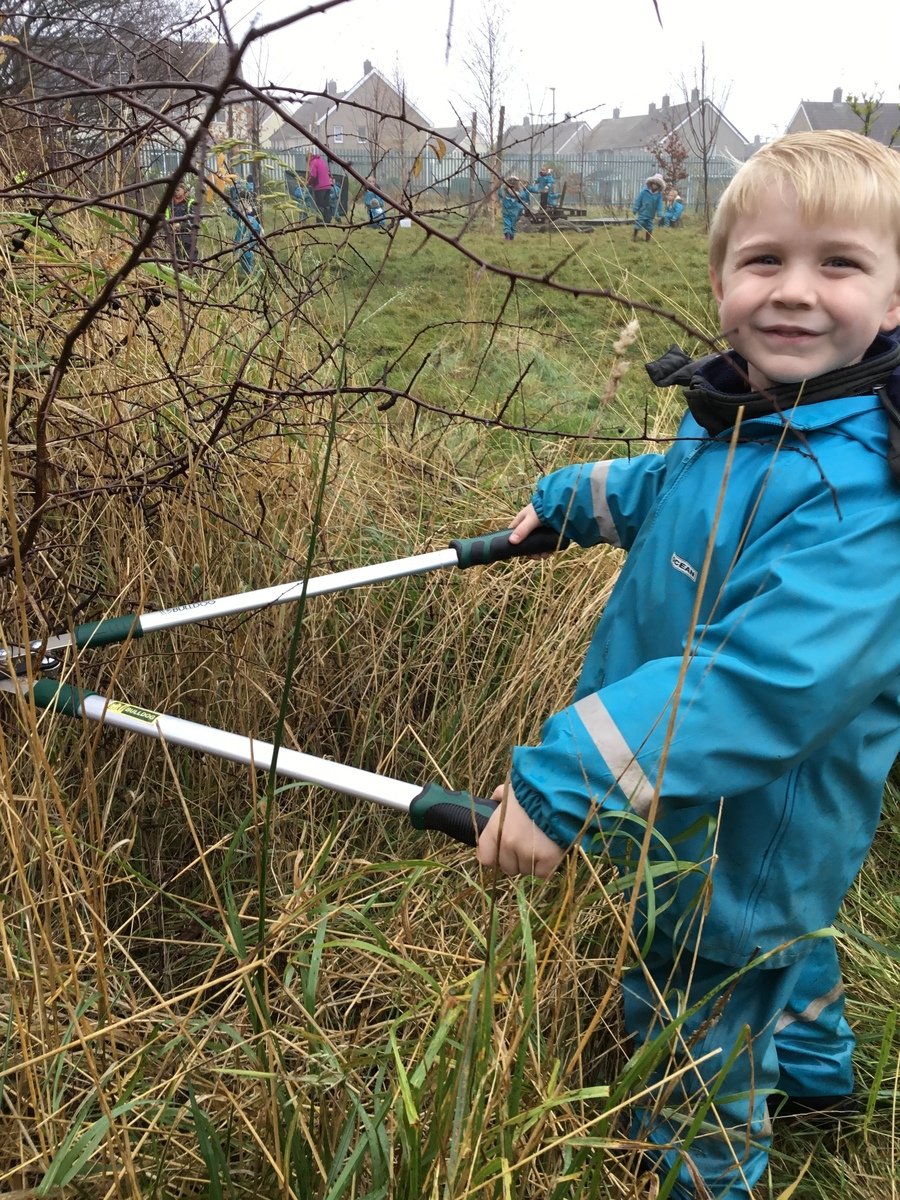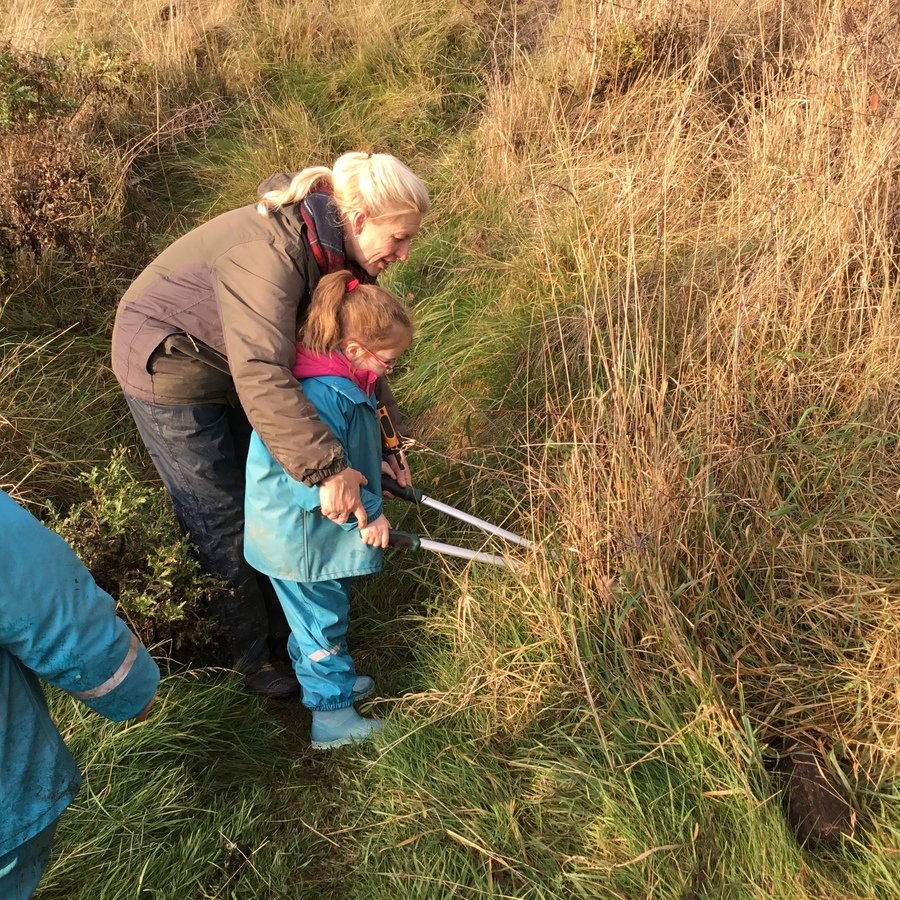 Year One Visit to Brockwell Woods
Making Chapatis
Year One enjoyed making their own chapatis and cooking them over the open fire.
Forest School Rangers
Our Key Stage 2 Forest Rangers help us to learn new things at Forest School. Here, our Year 4 Rangers have been working with Year 1 reminding them how to safely carry large branches to make dens.