Forest School in Year One
Forest Fun in the Snow
it was very exciting to visit our Forest School site in the snow. It gave us a great opportunity to investigate the effect of moving water on our lumps of ice. We were trying to create our own iceberg!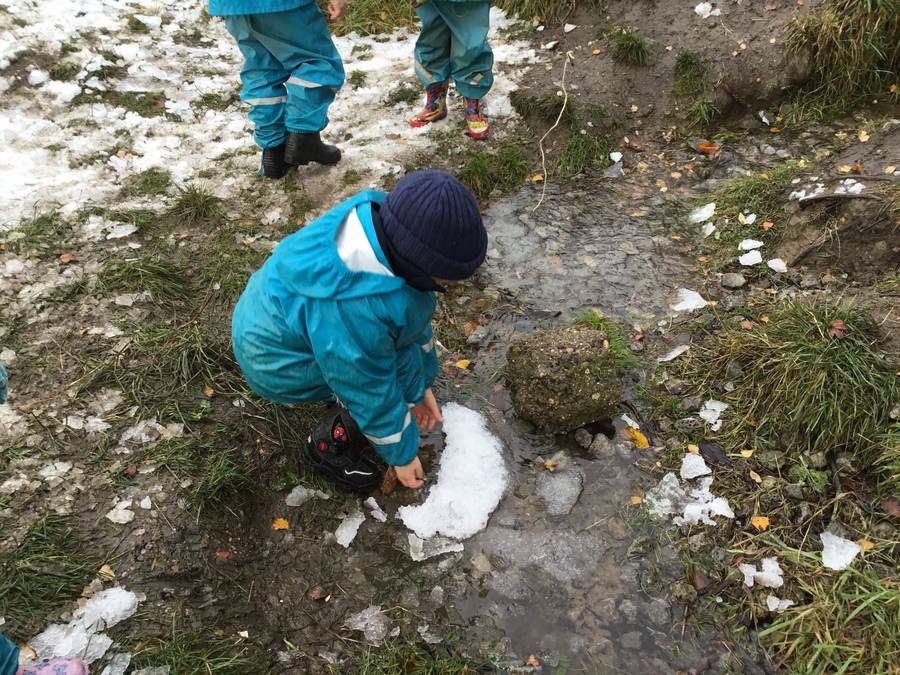 Dens for the Elves
Our school currently has some special visitors, some of Santa's elves. They told Miss Davidson that they wanted to have a party at our Forest School site and so we made dens for them to stay in overnight.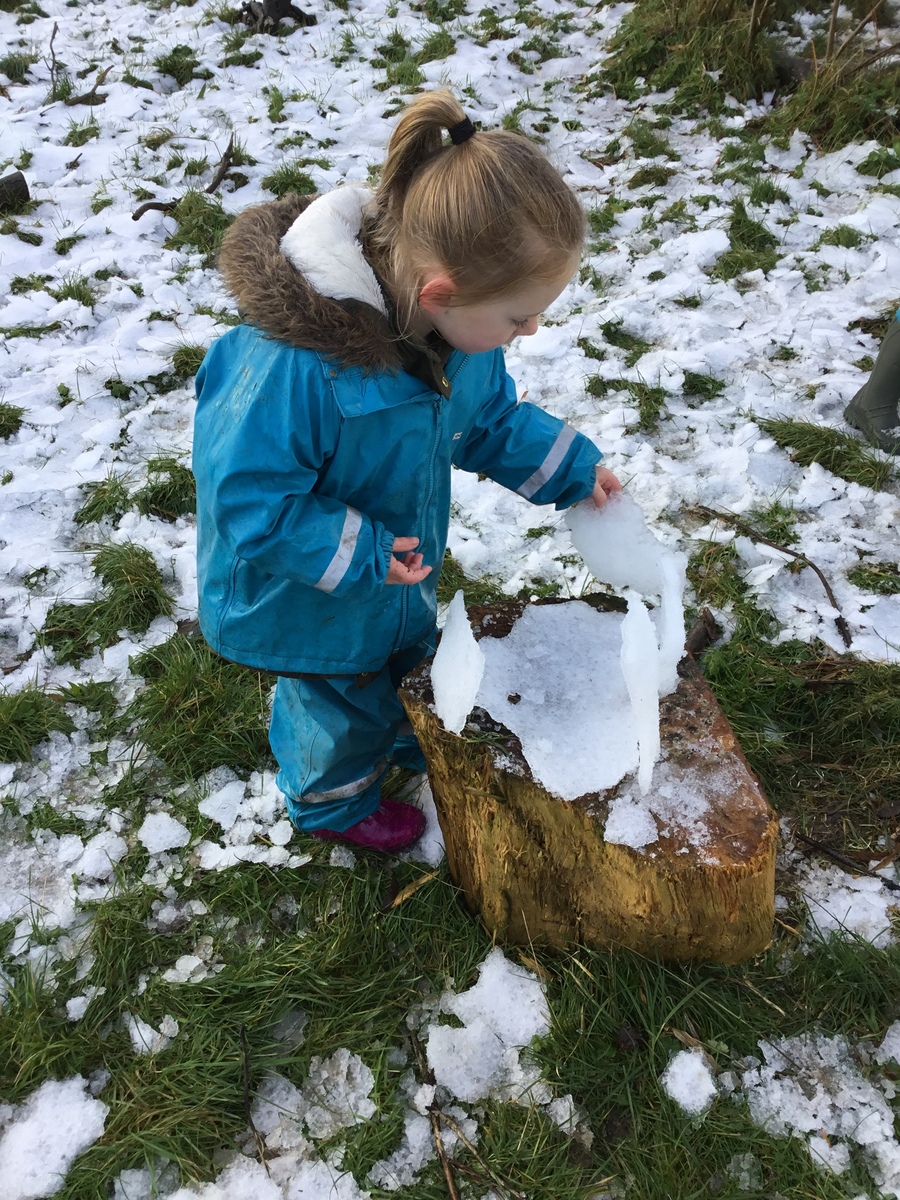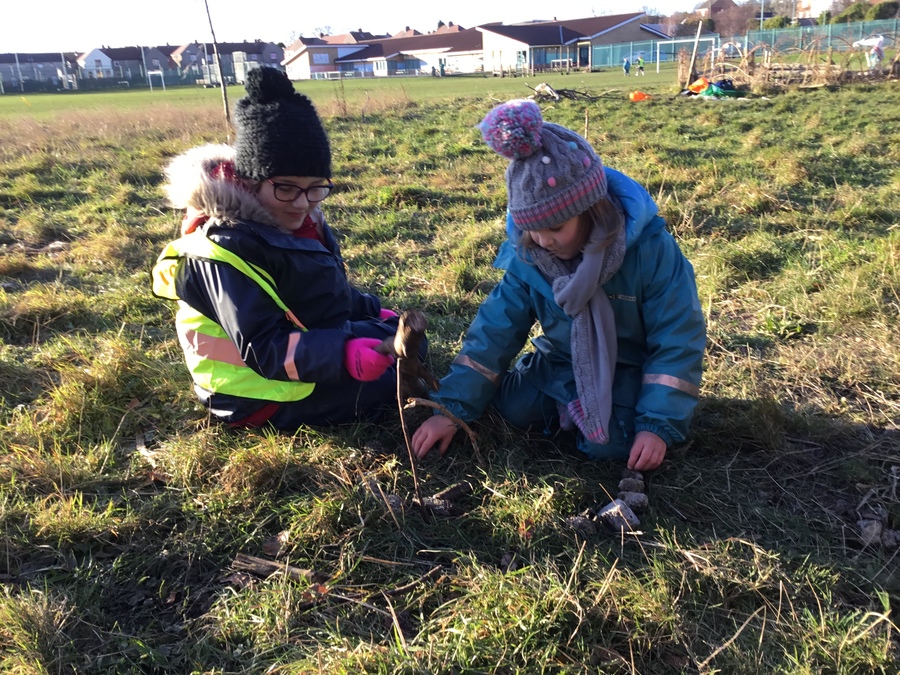 Forest School Rangers
Our Key Stage 2 Forest Rangers help us to learn new things at Forest School. Here, our Year 4 Rangers have been working with Year 1 reminding them how to safely carry large branches to make dens.