Brockwell Woods Forest School Site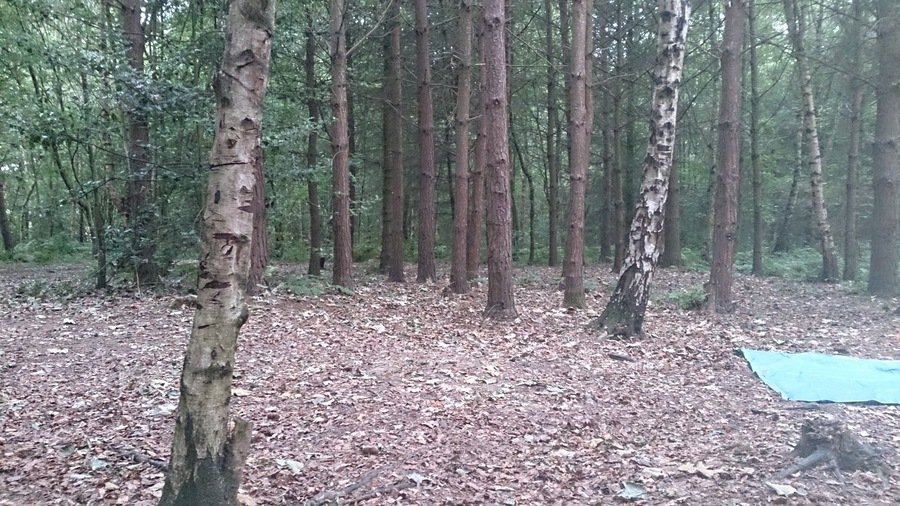 We enjoy visiting Brockwell Woods. It is a lovely pace to visit and the children really enjoy being in a different environment to the classroom.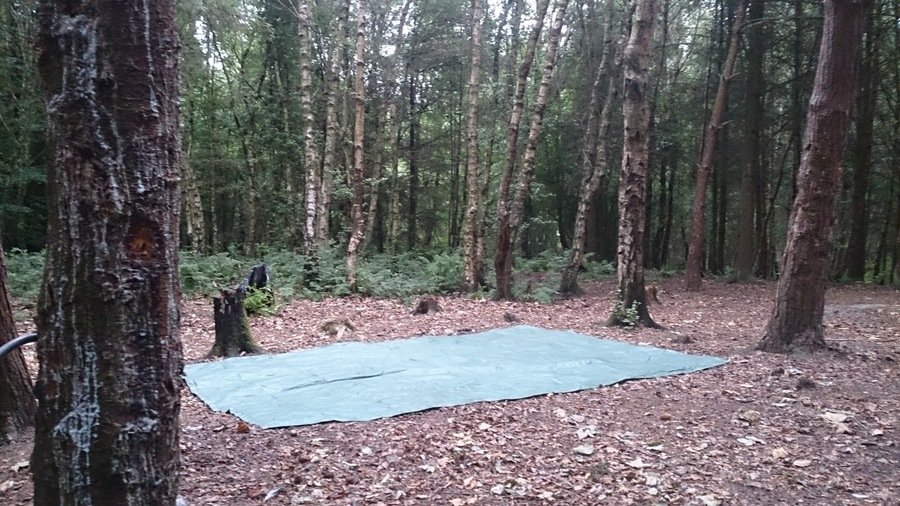 We set up our camp, with some tarpaulins to sit on.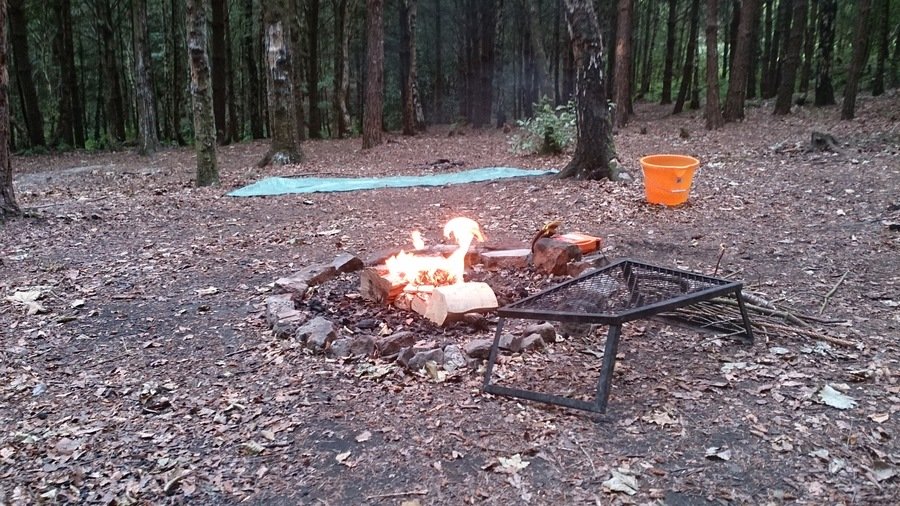 And a fire to try cooking some different foods on.