We really can't wait to get back to playing in the league, cup games and the 5 a side competitions!
GWPS Girls' Team
Autumn Cup 2019
Football Coaching Sessions
This term we have been working with Andy from Championship Sports. Year 3 and Year 6 have had some great football coaching sessions over the weeks. So successful that some of the girls have been selected to go and play for Washington United football team!
See the contact details at the bottom of flyer for more information about signing up and trying out for team selection.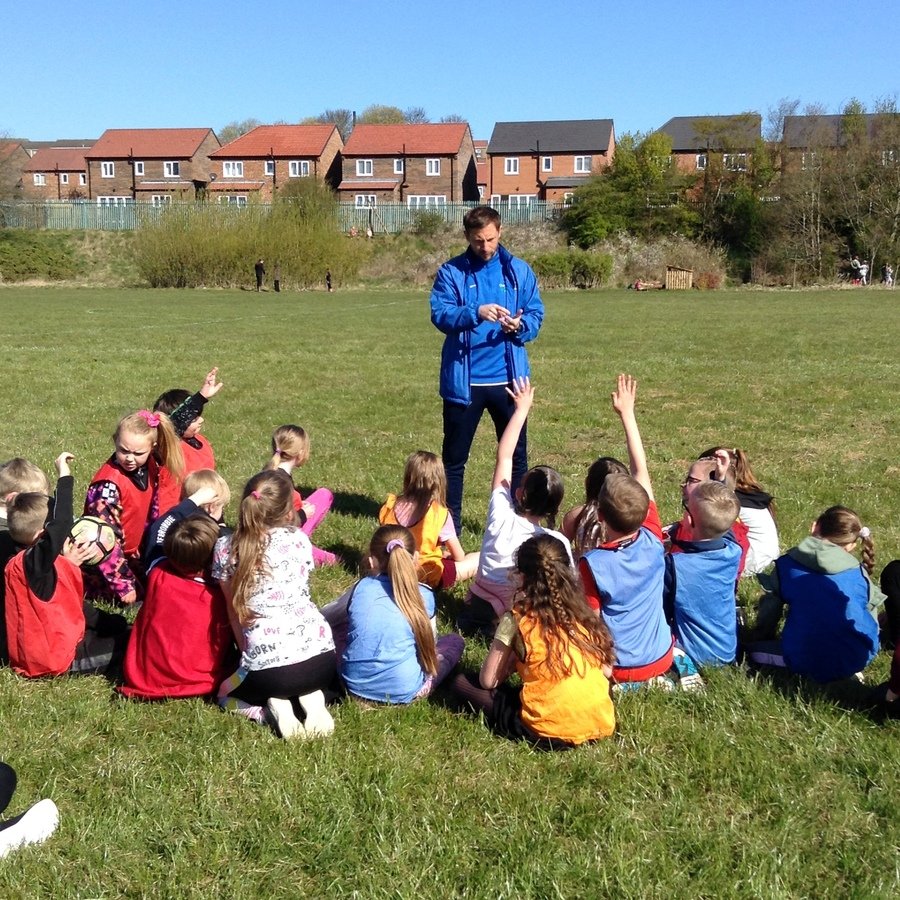 Washington AFC
Some of our key stage 2 year groups have also taken part in some football sessions with Gary Sykes, from Washington AFC.
The children learned how to dribble, tackle and pass with accuracy. There was also a chance for some one vs one matches and mini tournaments. If you are interested in signing up then go to the website for more details - https://www.washingtonafc.com/