Mental Health and Well Being
For information, support or advice, please contact 0191 490 6453
Mrs S Wilson - Mental Health Lead
Miss S Conner - Mental Health Champion & Mental Health
Mrs L Bartley - Mental Health School Governor

Mental health is a state of well-being in which every individual realises his or her own potential, can cope with the normal stresses of life, can work productively and fruitfully, and is able to make a contribution to her or his community - WHO (World Health Organization).
.
At George Washington, we aim to promote positive mental health for every member of our staff and all pupils. We pursue this aim using universal, whole school approaches as well as specialised, targeted approaches aimed at vulnerable pupils. In an average classroom, three children will be suffering from a diagnosable mental health issue; at George Washington we aim to keep our children mentally healthy.
To promote positive mental health in school, we adopt a whole school approach towards developing a positive ethos and culture – one where everyone feels that they belong. It involves working with both pupils and families while making sure that the whole school community is welcoming, inclusive and respectful. Good mental health and well being across the school will maximise the children's learning potential – this will be achieved through the personal development curriculum, early support for pupils, fantastic staff-pupil relationships, effective leadership and a commitment from every single person involved with our school.
We have successfully achieved our Bronze and Silver Level Award for the Sunderland Mental Health Charter Mark!
.
We were one of the first nine schools in Sunderland to achieve this award and we are very proud!
To read more about it, please visit the Together for Children website:
https://www.togetherforchildren.org.uk/mental-health-charter-mark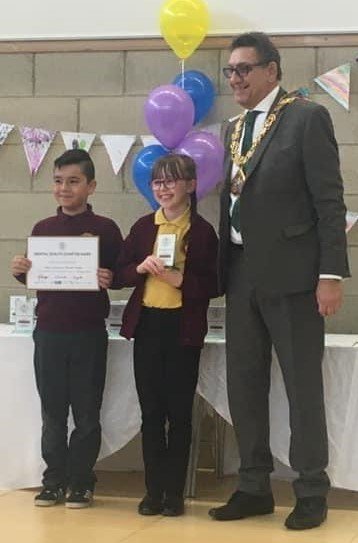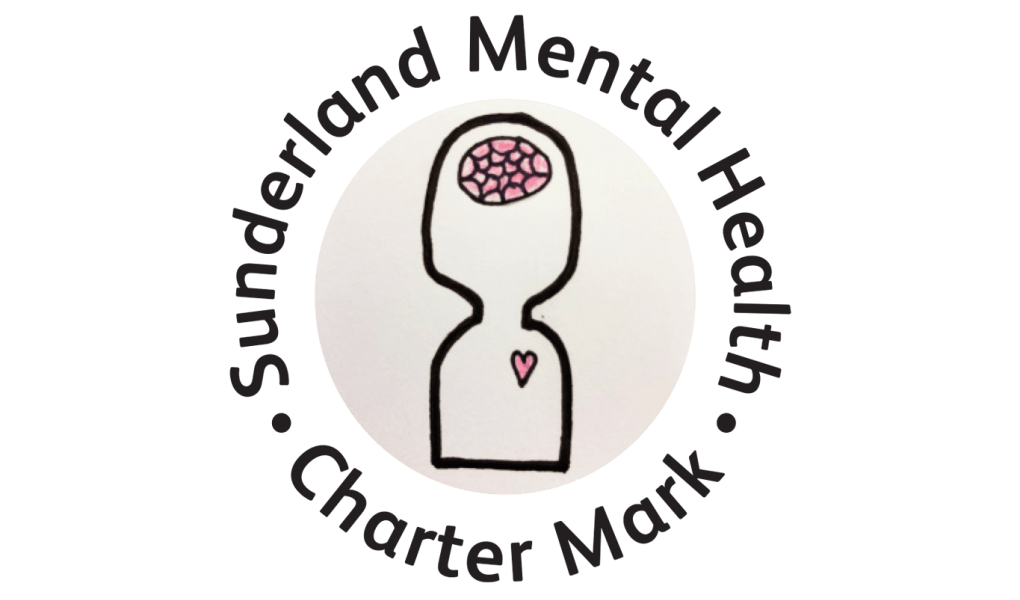 To support children, who may need support during a difficult time, we offer a range of supportive interventions: small group work; one-to-one nurture support; breaks in our purpose built, multi-faceted sensory room; relaxation periods; and mindfulness sessions.
Children and families who need further support can access other services such as Early Help or CAMHS (Child and Adolescent Mental Health Services).
School based counselling service: For more information, contact Mrs Wilson on 0191 490 6453
Counselling allows a child time and space to work through their thoughts and feelings to gain a better understanding about what is concerning them. The work is delivered through creative expression and play. Counselling in school allows children to access support in a familiar, safe and secure environment and supports them to achieve their full potential.
Dementia Cafe --- Suspended due to Covid 19
Mental Health Awareness Week
Hosted by the Mental Health Foundation, Mental Health Awareness Week takes place from 18-24 May 2020. The theme is kindness.
Useful websites: