Hello! Welcome to the year 3 transition page.
Miss Hussain and Miss Carpenter are so excited to meet you all in year 3! We cannot wait until we are all together in September and doing lots of fun things. Usually, we would have a transition day in school; however, this year is a little bit different.
We hope you all received our letters last week and enjoyed reading them. To get to know you a bit better we would love if you could email us the facts we have asked you to send in. The email address is year3@gwps.org.uk. We are going to use these facts to create a beautiful display in our new classroom and we cannot wait for you all to see it!
There is a copy of the letters we sent you below, and some more important information to help you be ready for September.
This will be where our new classrooms are in school. Don't worry if don't quite remember where they are - we will help you in September.
Miss Hussain- Class Teacher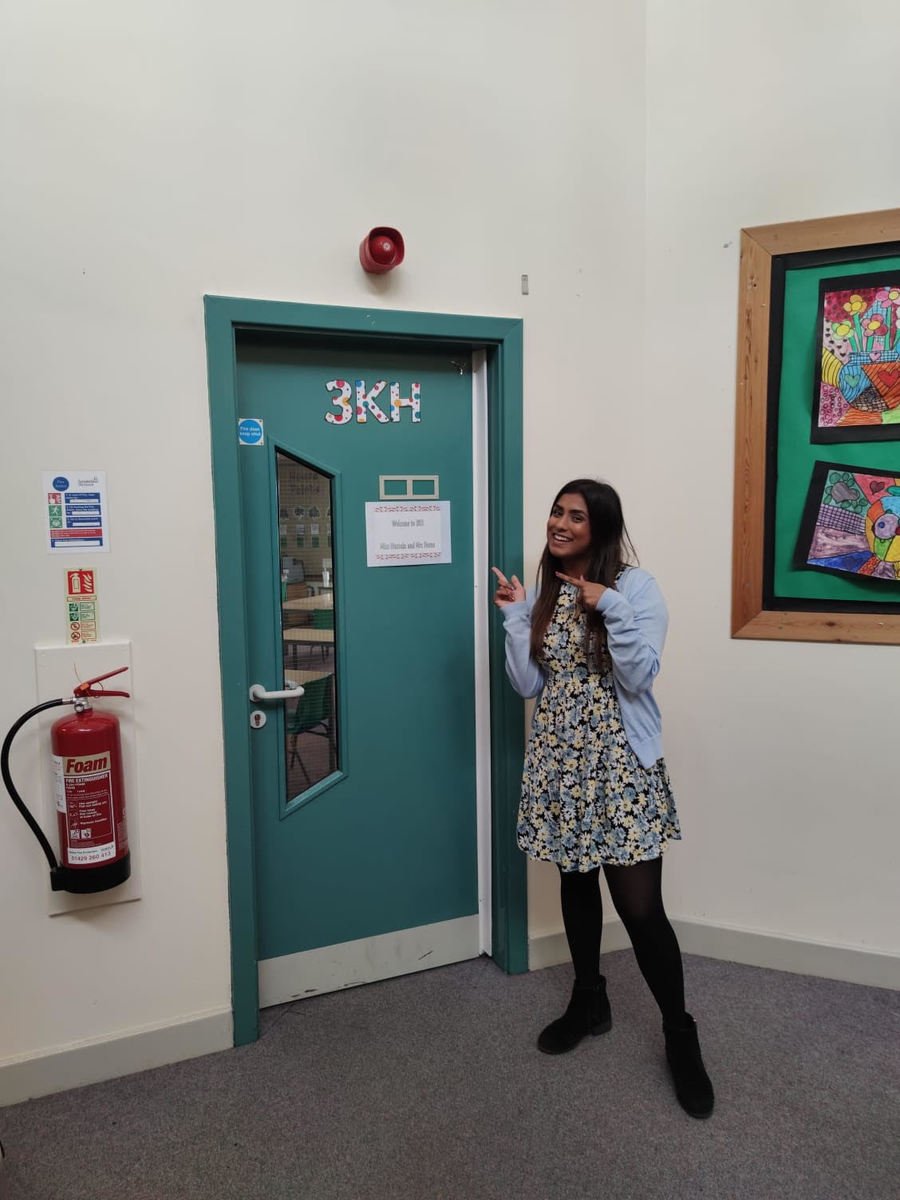 Miss Carpenter- Class Teacher
Mrs Horne- Teaching Assistant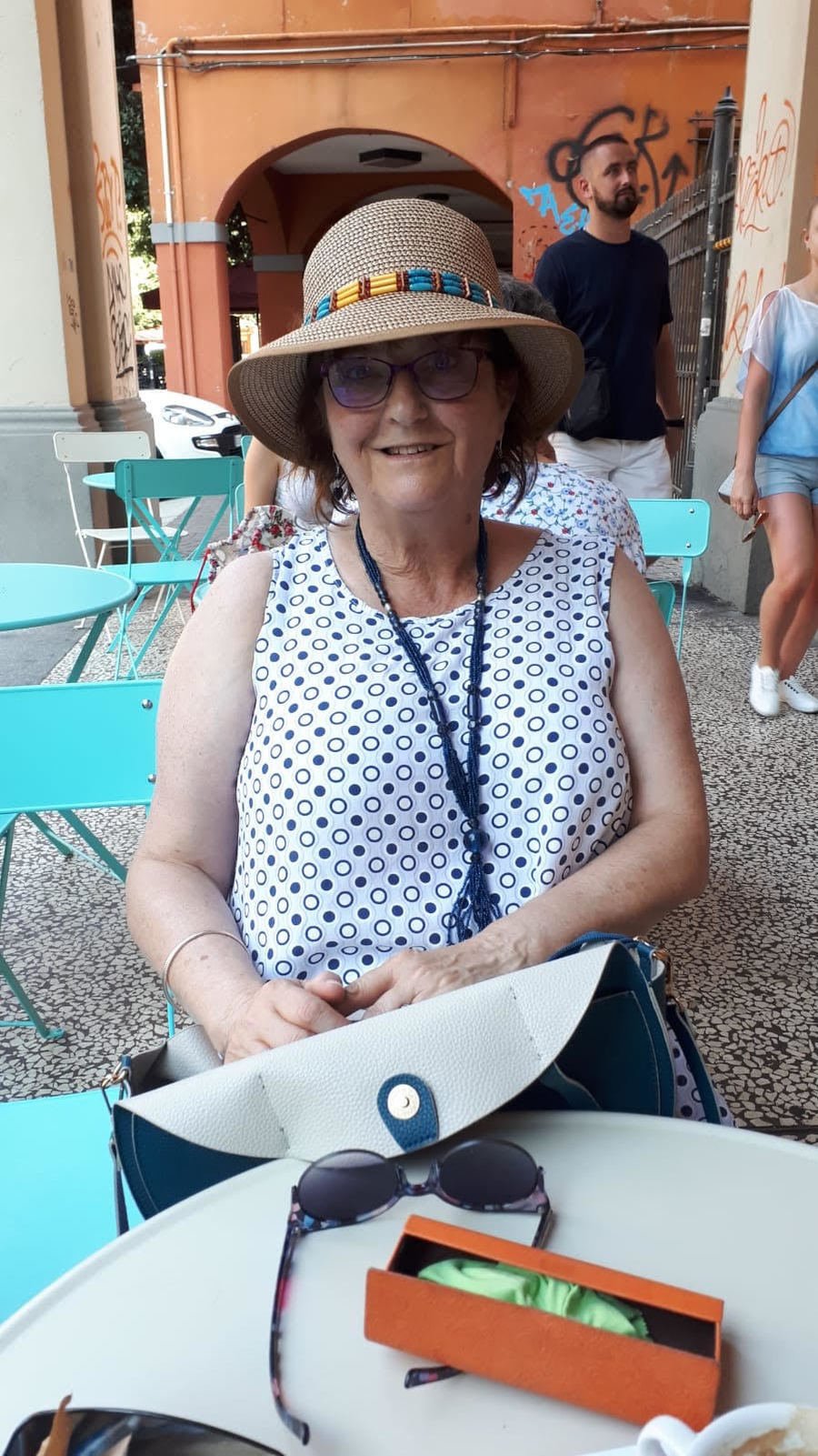 Things to remember for September
It is important that you bring your book bag into school every day. This should have your reading book in, reading record and labelled water bottle.
Our PE lessons will be on a Tuesday morning. You will need to bring in your PE kit on these days. You should have plain and comfortable clothing. For example, a plain t-shirt or polo and jogging bottoms.
Now that you are in KS2, you will be using the KS2 toilets. We will show you in school where they are if you don't remember.
You also will be coming in through different doors on a morning and at home time. We will show you where to go on our first day back. The year 3 classrooms do not have doors, therefore, we usually go out through Mr Knight's room.

Please make sure that all items of your child's clothing, including shoes and coats, are clearly labelled with their name.
We hope you all have a lovely summer break and we look forward to starting our new adventure together in September.
Love from
Miss Hussain, Miss Carpenter and Mrs Horne xx