Welcome to 4GR with Mr Robb.
Although we can't have our transition lessons, we can still learn a little bit about each other. You should've received a letter from me along with your report from Mrs Scott. In the letter, I share some of my top facts (it was hard to choose just 5) and I would like you to do the same. This will allow me to make a display called 'All About Us' for September.
Please complete the '5 Fantastic Facts About Me' activity.
You can print it out, or make your own for September. If you want to edit the original Word document, you can mail it to
year4@gwps.org.uk (Please put All about (name) in the subject line.)
I look forward to learning more about each one of you. Have a lovely summer.
Mr Robb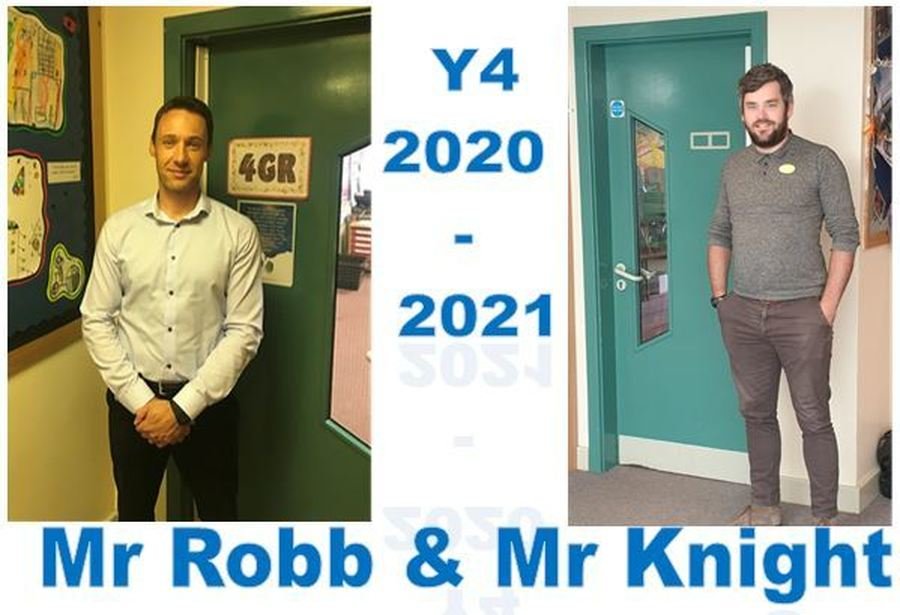 Welcome to 4RK with Mr Knight
I hope you have all had a chance to read my welcome letter and hope even more that you are looking forward to coming back in September - we will have a super year together.
As mentioned in my letter, I would love to hear a little bit about you all before then so please send a message to our year group email account. What books do you love to read? Which subjects do you enjoy most? Have you any interesting hobbies?
Have a great summer - see you all on the 2nd September.
A few reminders for coming back to school:
Bring your bag to school every day with your reading record inside.

Our PE lessons will be on a Thursday afternoon. Some of the PE lessons will be outside, therefore, you need to make sure you have the appropriate clothing.

If you wear earrings, these must be removed for PE lessons and forest school activities.