Mr. Knight's class will move into Miss Walters' class in Year 5.
Hello 4RK,
My name is Miss Walters and I will be your new teacher in Year 5. I hope you enjoy watching the video below and love your new classroom as much as I do! I look forward to meeting you all very soon.
I hope you have a lovely summer holiday!
Take care,
Miss Walters x
If you are currently at home, please email your completed task to: sgwYear5@gwps.org.uk
Activity example and template.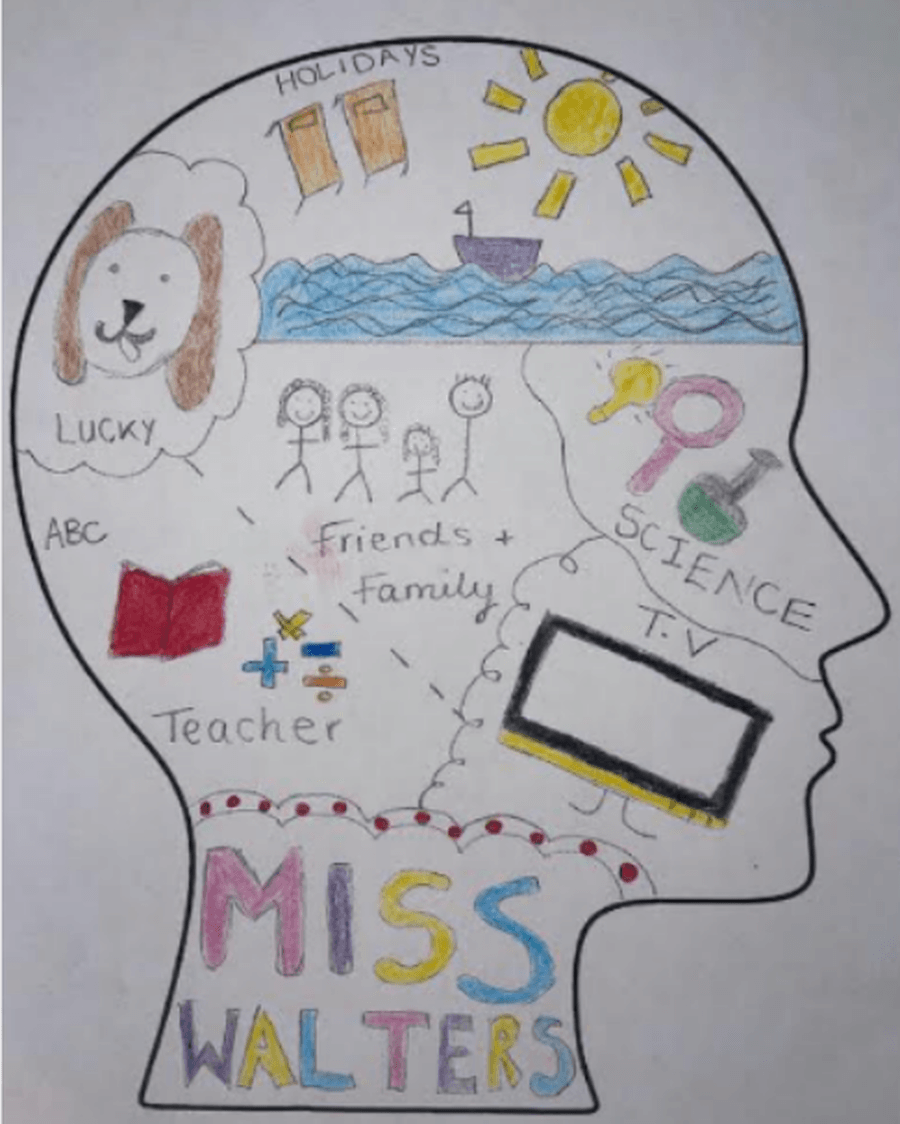 Please take a look at your new classroom below...