Hi everyone,
Welcome to the year 6 transition page. We are so excited to be your teachers for your final year in primary school; we know it will be a great year for you all.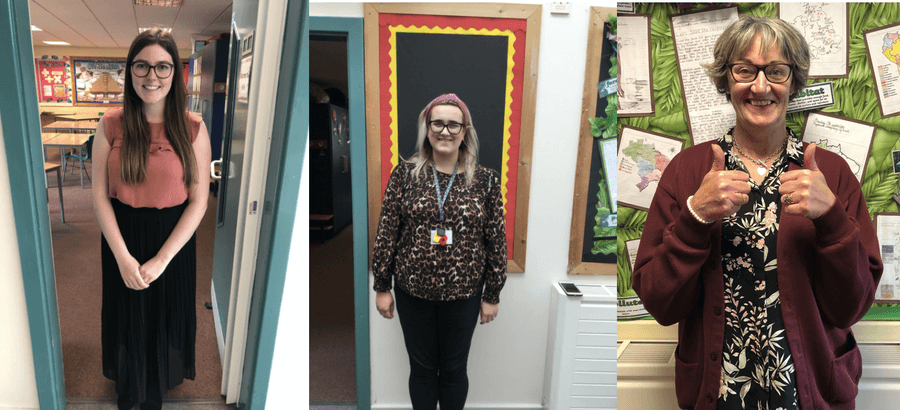 As we cannot meet in school before the summer holidays, we thought we would give you some useful information about next year.
Things to remember for September
Bring your bag to school every day with your reading record inside.
Our PE lessons will be on a Wednesday afternoon. Some of the PE lessons will be outside, therefore, you need to make sure you have the appropriate clothing.
If you wear earrings, these must be removed for PE lessons and forest school activities.
If we were in school, we would have completed some fun activities to get to know each other a little bit better. As we mentioned in our letters, we would still love to hear some fun facts about you so please send a message to our year group email account about the questions below.
What are your favourite subjects?
What are your favourite hobbies?
What do you like to do in your spare time?
Which books do you love to read?
Is there anything else you would like to tell me?
We hope you all have a lovely break over the summer holidays and we look forward to seeing you all in September.
Love from,
Miss Walker, Miss Douglass and Mrs Wilson x