Miss Allen's class will move into Miss Walker's class in Y6.
Hi year 5,
I'm so excited to be your teacher in year 6. I know we are going to have a brilliant year together. I have created a video for you to watch which will allow you to get to know me a little bit better before September. I have included an activity for you to complete so I can learn more about you all. Underneath the video are instructions and the template for your activity.
Have a lovely summer break, and I look forward to seeing you all in September.
Take care,
Miss Walker
Transition Activity
All fingerprints are totally unique; no two fingerprints are exactly the same. This is the same for you – you are also unique.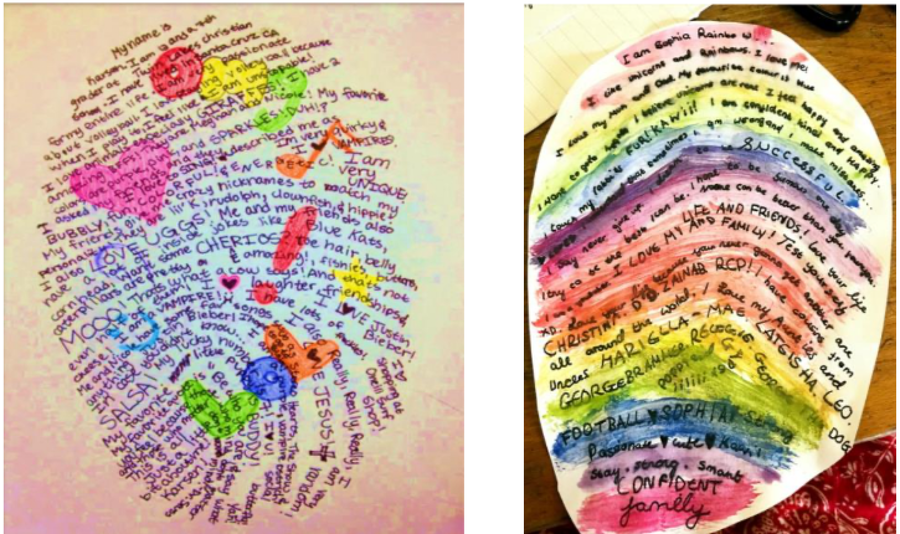 Your task is to write a poem based on you. The three sections of your poem are included below for you to complete each line. It should include your identity, including your beliefs, hopes and dreams. You can also add details of your likes and dislikes and any hobbies you may have.
Once you have planned your poem, you are going to write it in the shape of a thumbprint. Your poem will follow the lines of the thumbprint. I have included some examples of thumbprints further down the page which you can use when writing out your poem. Once you have finished, you can decorate your poem by drawing images around and on top of it. Make sure I can still read your writing!
I look forward to reading your poems and learning a little more about you all.
Please email your finished poems to year6@gwps.org.uk