Welcome to Year Five
Our Year Five Team: Miss Walters, Miss Allen and Miss McCready
Key Information
Children should come to school dressed in their P.E kits every Thursday.
Please send a bottle of water into school every day for the classroom. A separate drink of juice for lunch is fine.
Reading books will be changed where necessary.
5EA and 5GW have Forest School with Mr Perry on alternate Thursdays. Please make sure your child is dressed appropriately. 5EA Forest School commences on the 17th September, with 5GW commencing 24th September.
Spellings to be posted weekly.
Timetables
Please click on the links below to view the timetables for each class:
(Coming Soon)
Year 5 Curriculum
(Coming Soon)
SPELLING
ACHIEVERS OF THE WEEK!
5GW- Charlie Smithies for trying his best across all aspects of school life and having a fantastic attitude to learning.
5EA - Daniel Avery for showing a positive attitude to all his learning and for trying super hard with his writing!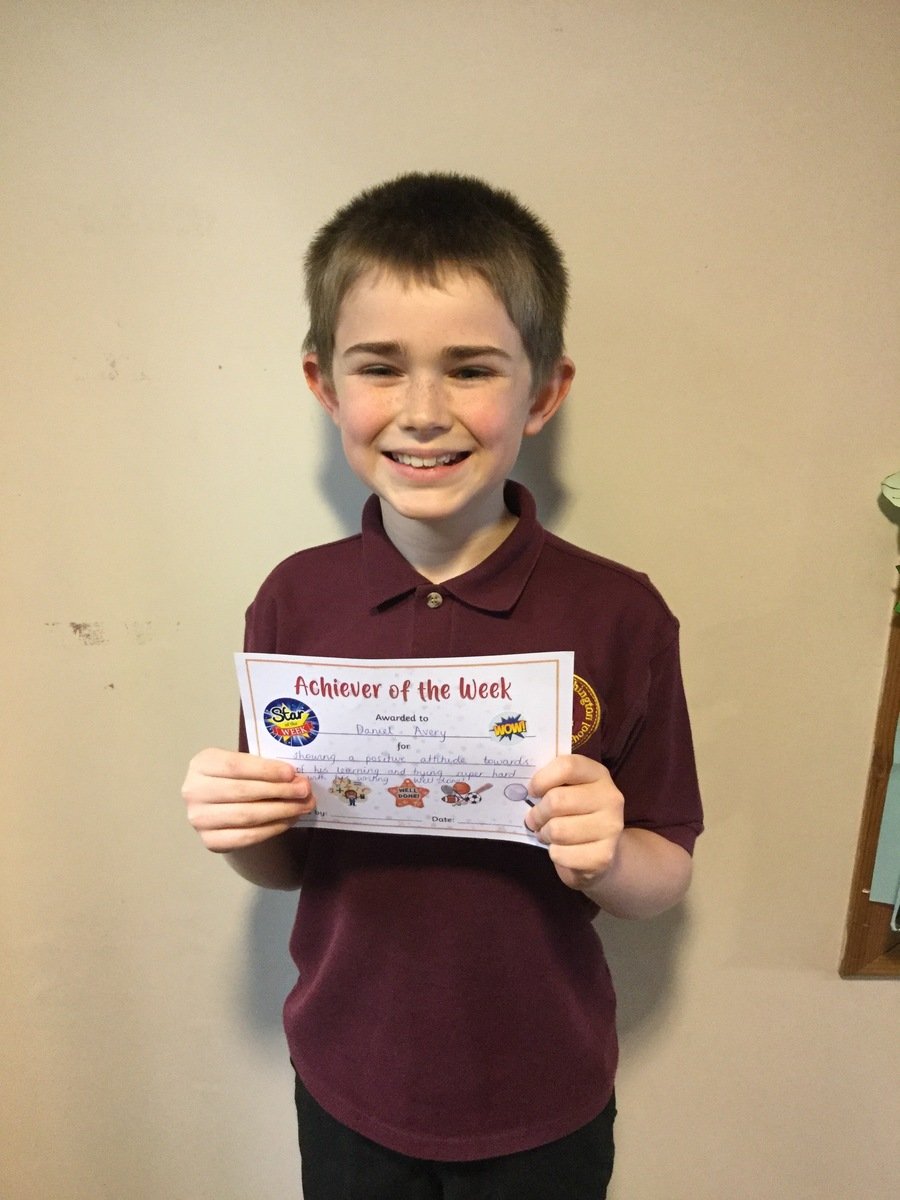 ENGLISH
Beowulf Script Writing and Performance - 21st September
SCIENCE
Space - The Earth, Moon and Sun.
Previous Year 5 Activities
2019-2020
Ancient Greek Day - 14th February 2020
Geography OS Fieldwork - 28/01/2020
Durham Cathedral - 08/10/2019