At GWPS we follow the National Curriculum Programme of Study for Computing.
In computing lessons, children have the opportunity to develop a range of skills, such as:
blogging

web design

word processing

researching

programming

photography

e-mailing

video recording and editing

video conferencing
As well as teaching computing discretely, we use technology in a range of cross-curricular contexts so that children have an opportunity to use and apply the skills they have developed.
Online safety is another important element of the computing curriculum this is taught discretely and through other curriculum areas where appropriate. Each year, we also mark Safer Internet Day by addressing current issues which are affecting children both in our school and also in the wider community.
The school has invested in mobile technologies, including iPads and laptops to serve as a tool in learning across the curriculum, as well as help develop pupil engagement and interest and computing skills in their own right.
Year One
Developing Keyboard and Mouse Skills
Year Four
Multiplication Magic Parent Event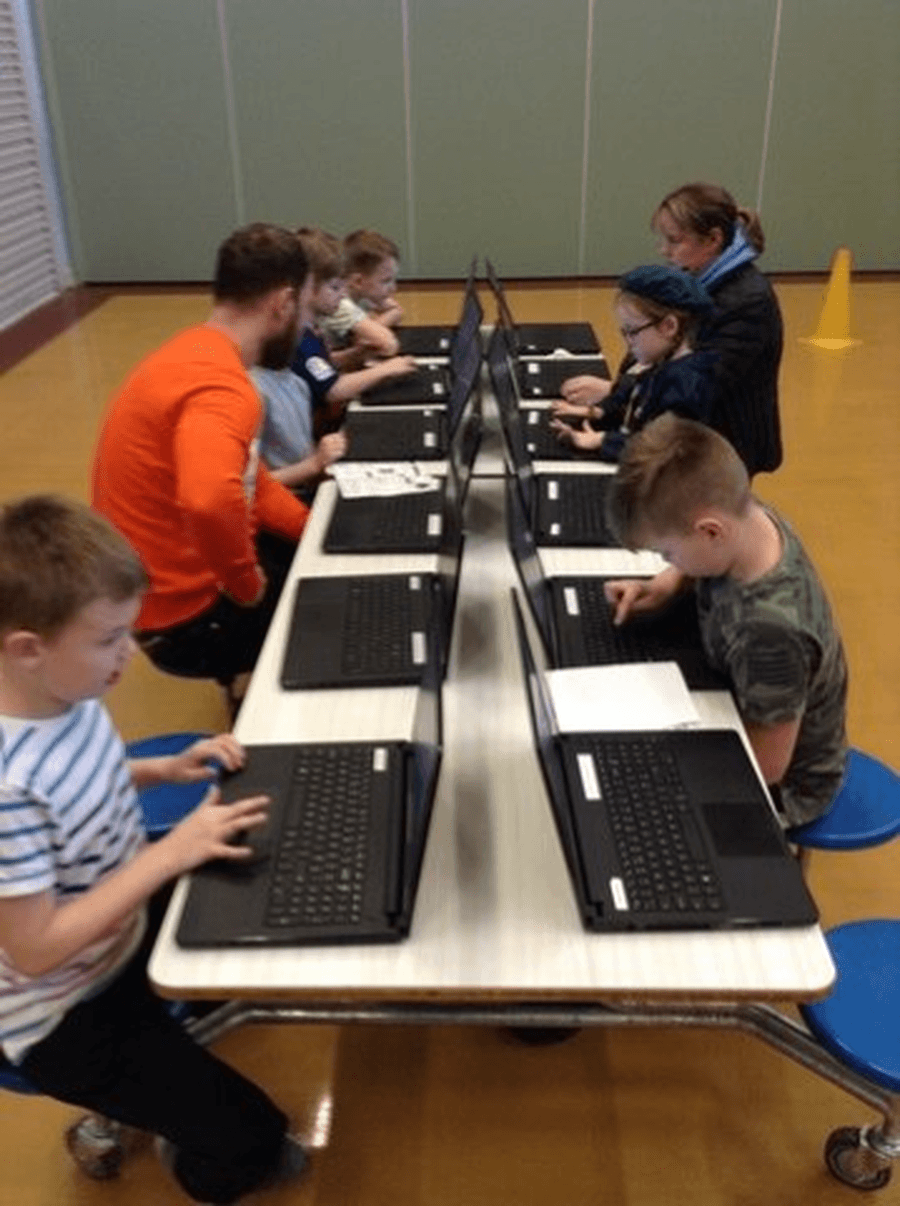 Year Four
Researching and Using Search Engines