Welcome to our forest school. Our original site was rather bare, apart from some very prickly hawthorns, bushes and trees.
So we had to remove the thorny trees and bushes to create a safe place to learn and play. We even found some water that the council had to check to ensure it was safe.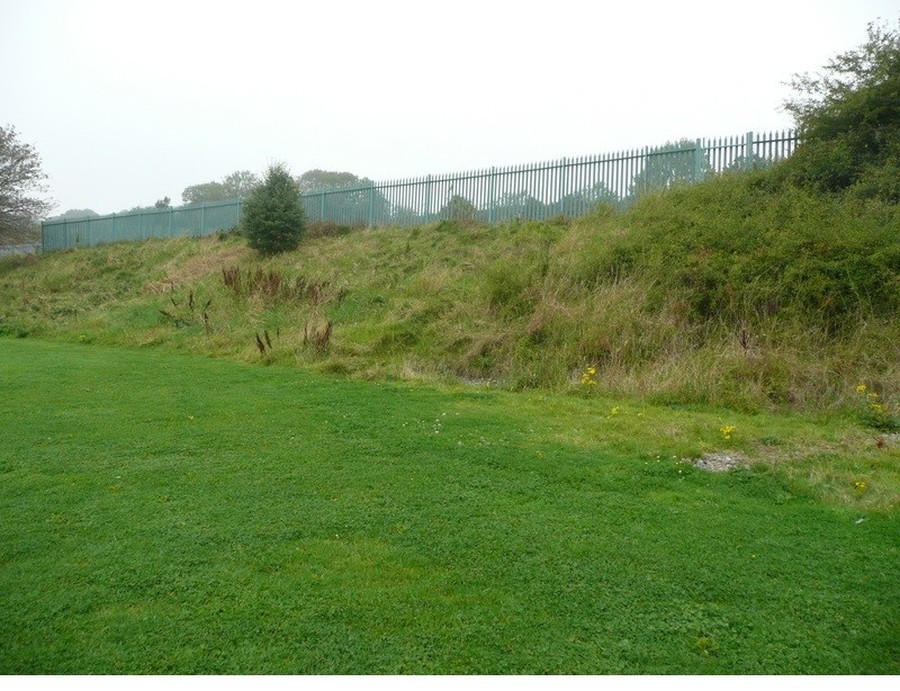 We wanted a fire pit but found that the football pitch was a little too close for comfort, so the we literally moved the goalposts to give us a bigger site!