All children in KS1 and KS2 follow the National Curriculum for Mathematics (2014).
In Reception class the children follow The Statutory Framework for the Early Years Foundation Stage (2014).
The aims of the National Curriculum are to ensure that children become fluent in the fundamentals of mathematics, are able to reason mathematically and solve problems.
The National Curriculum expectations are set out for each year group under the following areas:
Number and Place Value
Addition & Subtraction
Multiplication & Division
Fractions
Measurement
Geometry – properties of shapes
Geometry – position & direction
Statistics
Ratio and Proportion (Y6 only)
Algebra (Y6 only)
Click here to see out Maths Policy.
Mathematics is essential in everyday life and it is important that children develop their mathematical skills to the full. At George Washington Primary School, we aim to provide the children with a mathematics curriculum and high quality teaching which will produce children who are numerate, independent, inquisitive and confident. Our aim is to provide them with a stimulating environment and adequate resources so that children can achieve their true potential. We want to ensure that children develop a positive and enthusiastic attitude towards mathematics which will stay with them throughout their lives.
Reception
Counting in Fives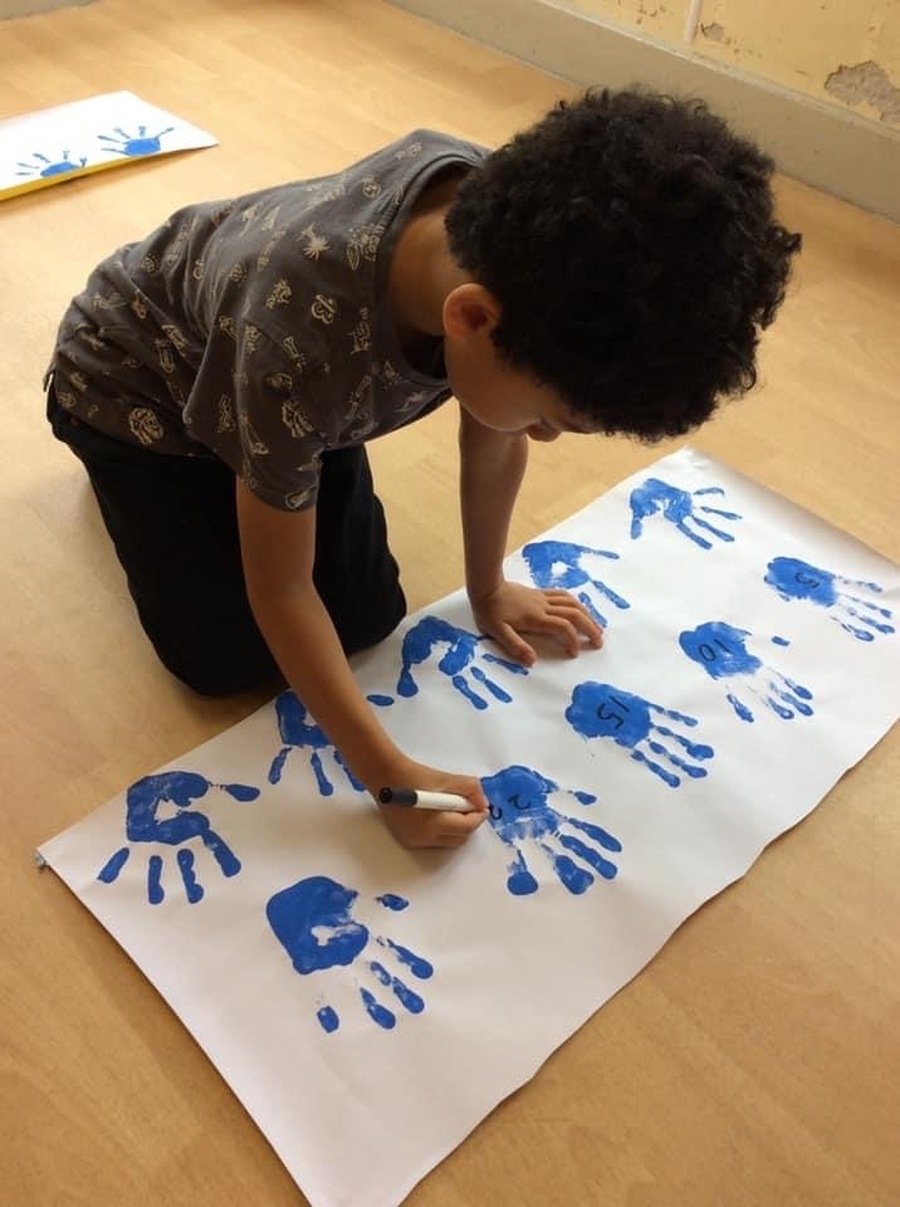 Year Two
Measuring Length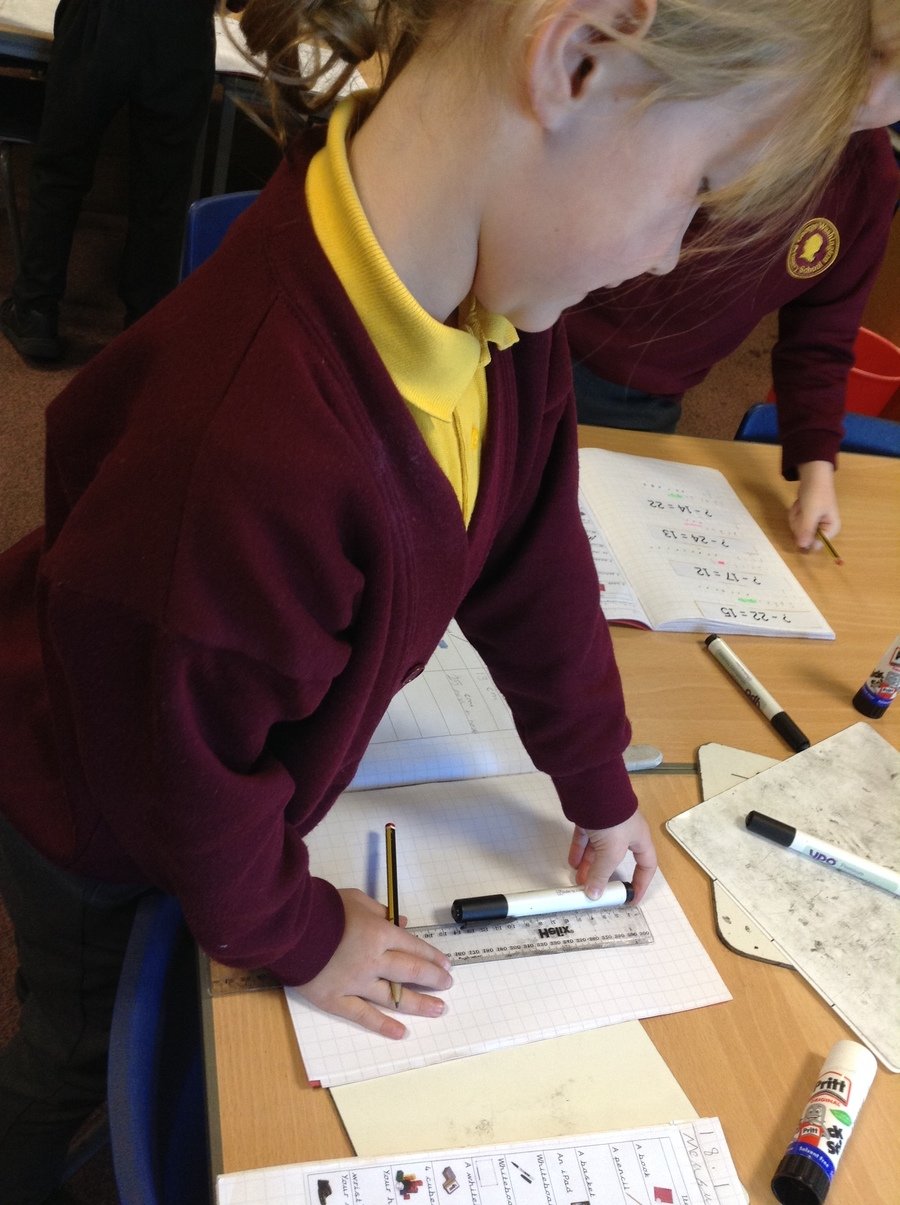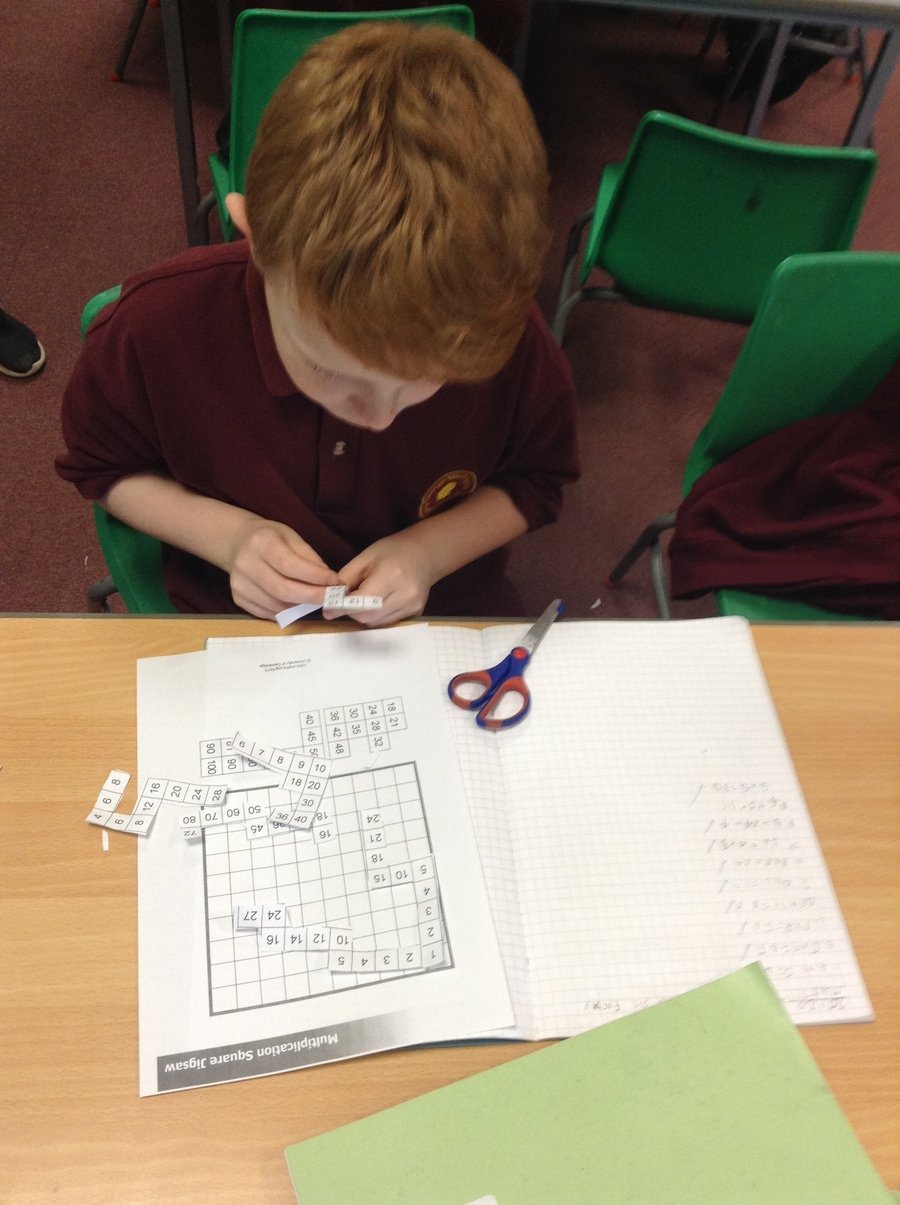 Year Two
Directional Language Using Bee-Bots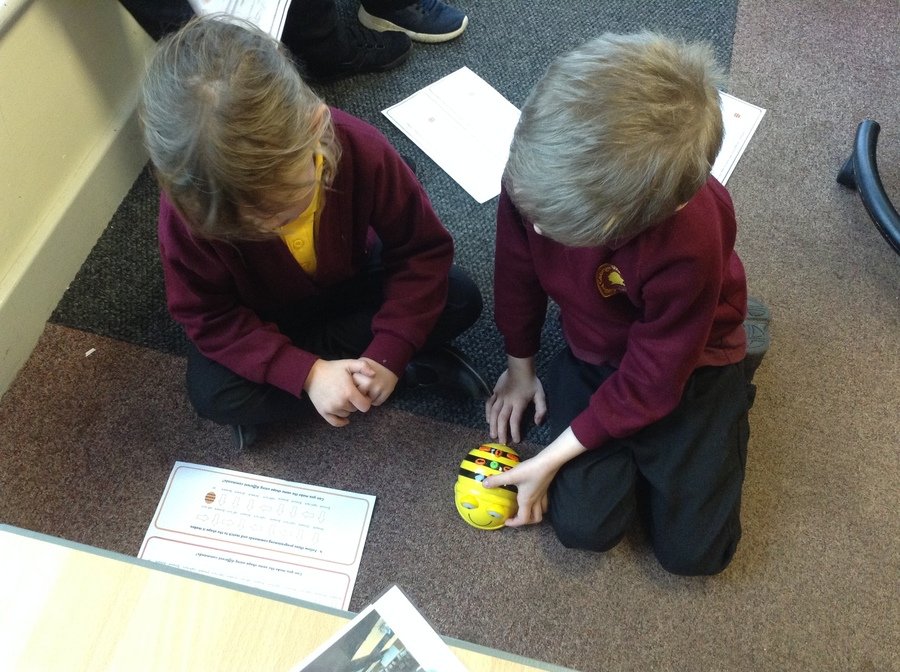 Year Four
Reasoning About Numbers and Place Value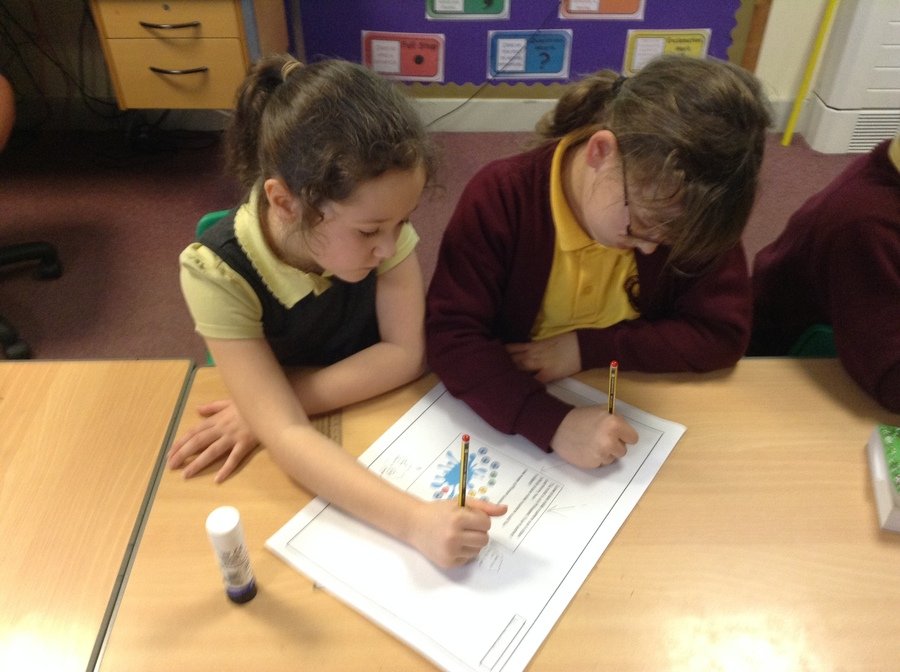 Year Five
Converting Mixed Numbers and Improper Fractions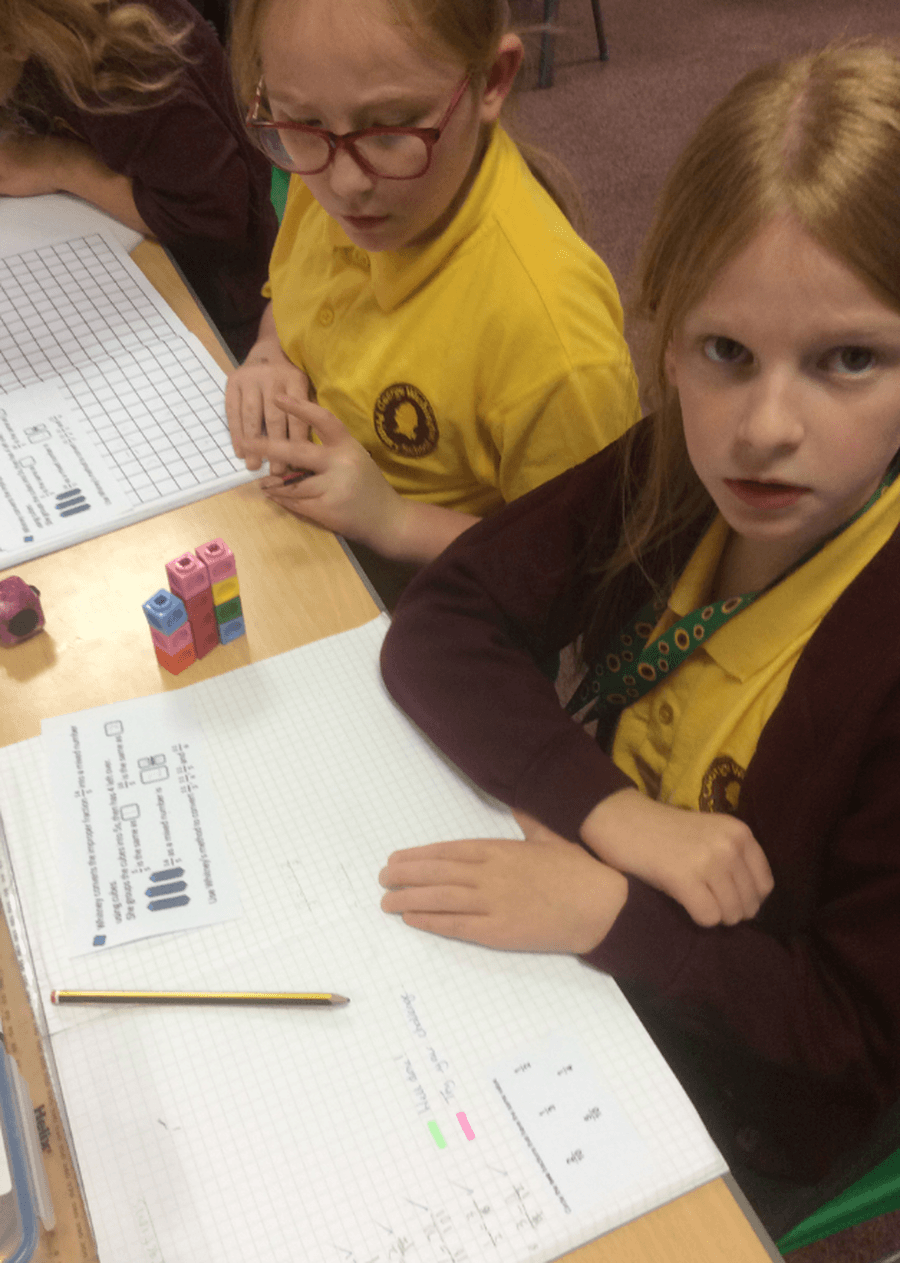 Year Two
Telling the Time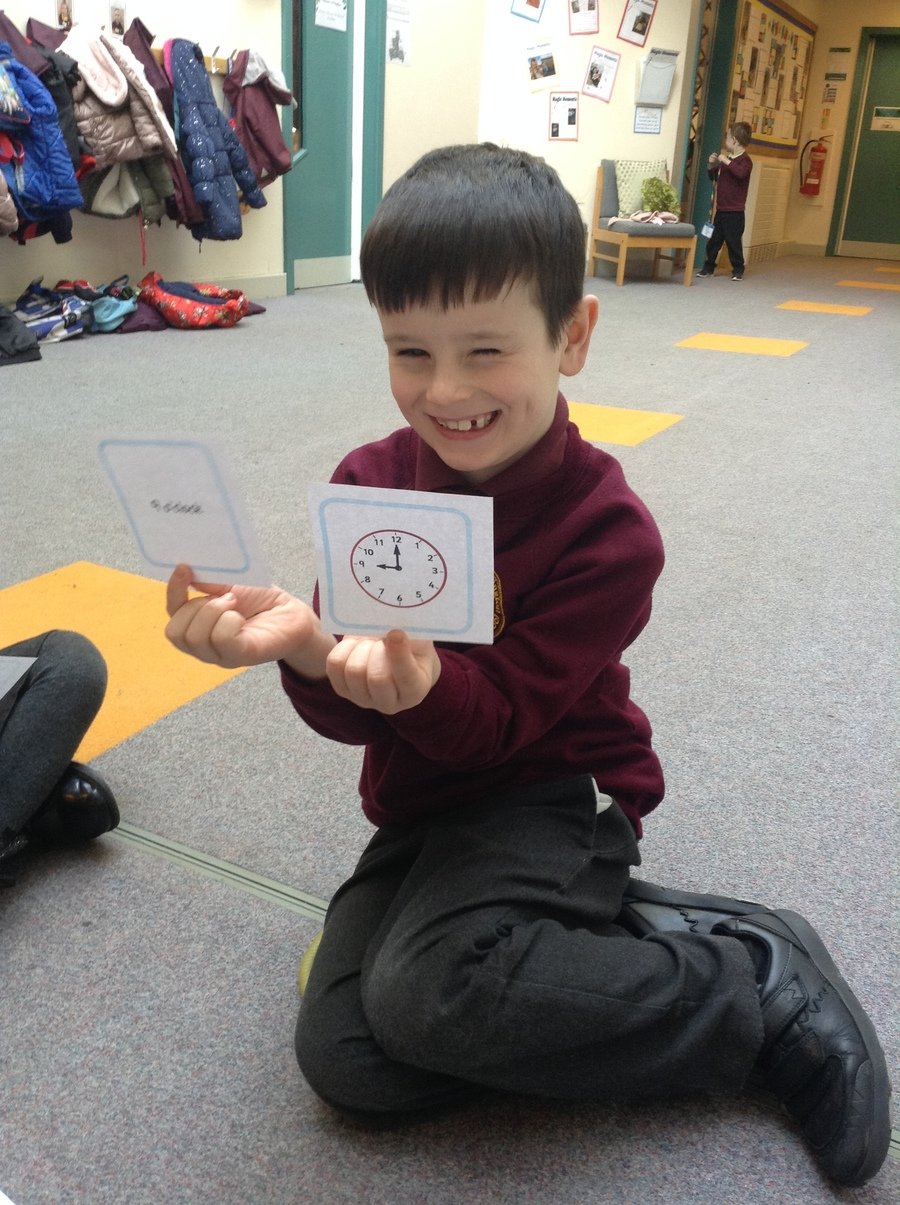 Year Five
Measuring Angles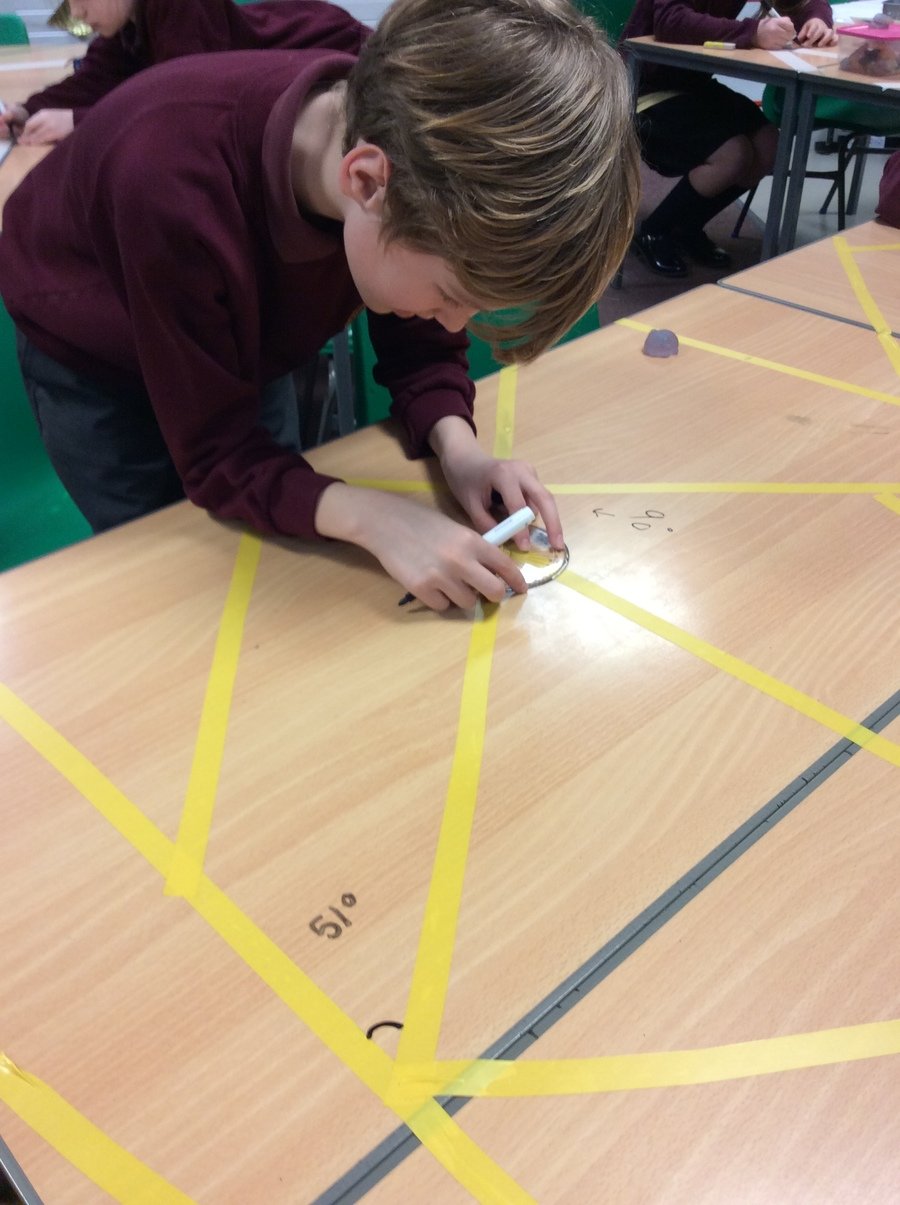 Cross Curricular Links
Subjects such as Geography, Science, Design & Technology and Computing provide opportunities to develop the children's skills and knowledge e.g. interpreting data, drawing graphs, measuring and reading scales. This will help and support the children's understanding of different concepts and see them being used in everyday contexts
We also make use of our on-site Forest School area to enrich the mathematics curriculum and develop real life problem solving skills.
Macmillan Coffee Morning
We used our maths skills to make cakes and sweet treats for our Macmillan Coffee Morning.