Autumn Term Clubs
Autumn term clubs start in the week beginning 16th September and run for six weeks.
Clubs for this half term are:
KS1 Morning Motivators
KS2 Morning Motivators
Y1/2 Sports
Y1/2 Cookery
Y1/2 Arts and Crafts
Y3/4 Sports
Y3/4 Arts and Crafts
Y3/4 Lego
Y5/6 Arts and Crafts
Y5/6 Robotics
KS2 Choir
We offer a range of different after school clubs throughout the year. Here are just a few...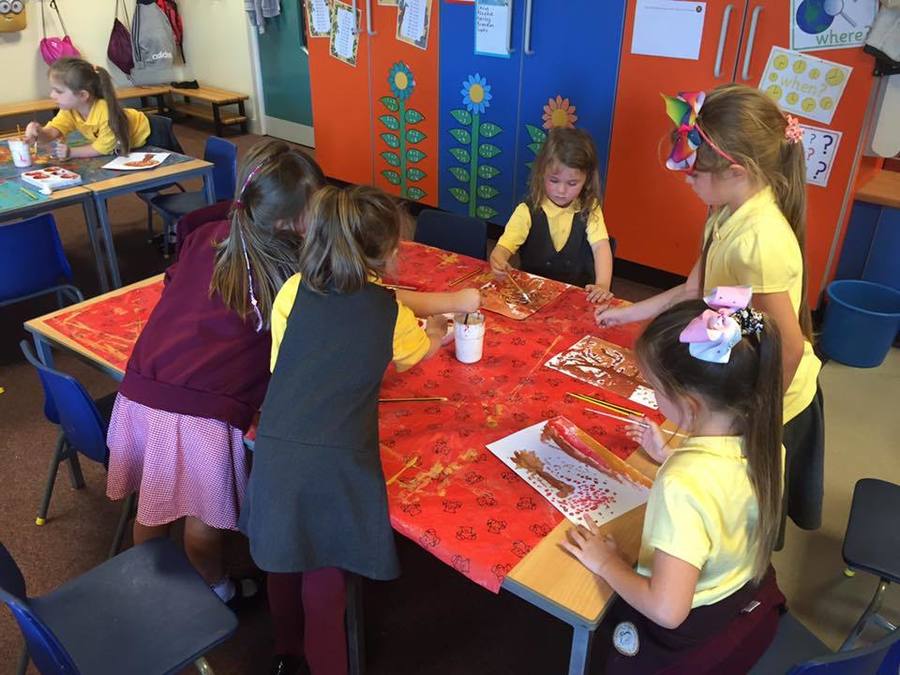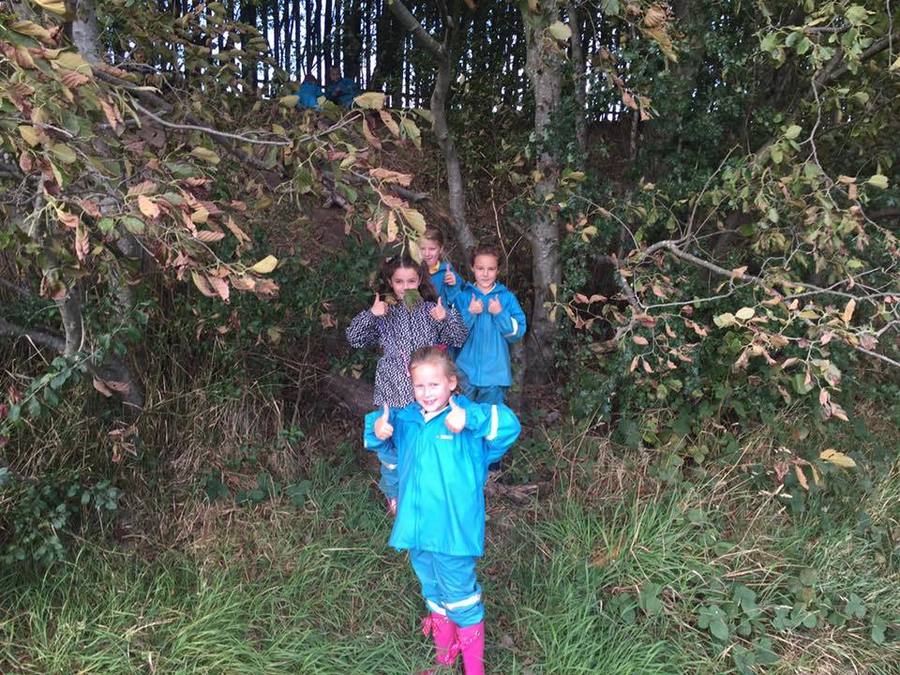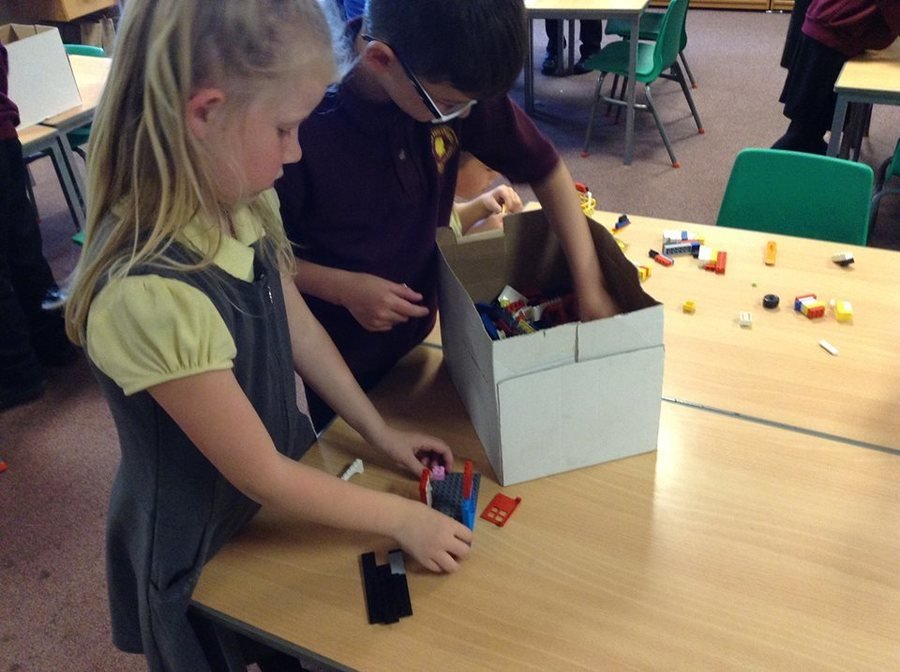 Y4, 5 & 6 Technology Club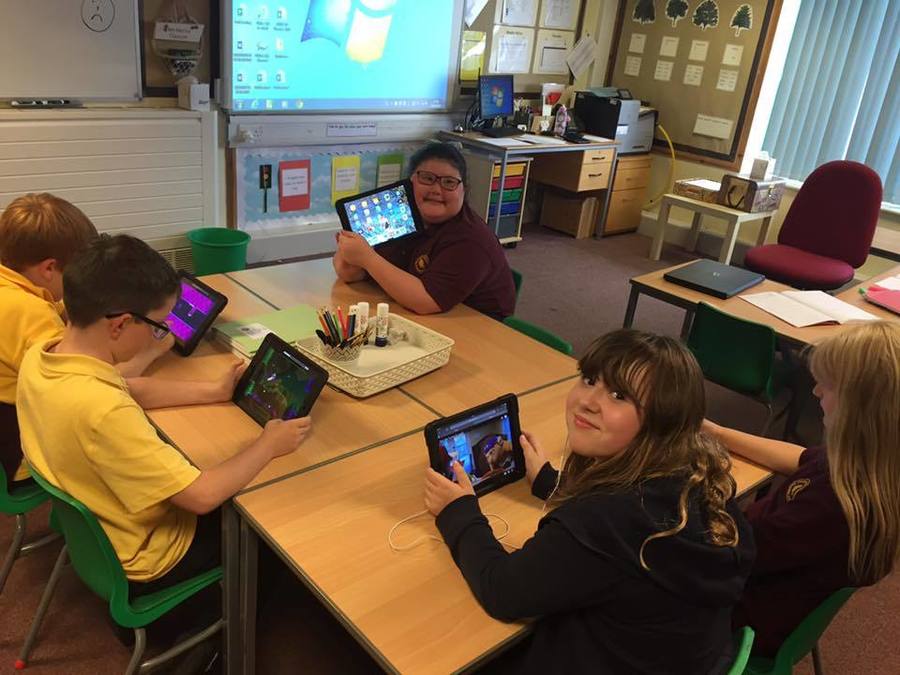 Y1 & 2 Puzzles and Games Club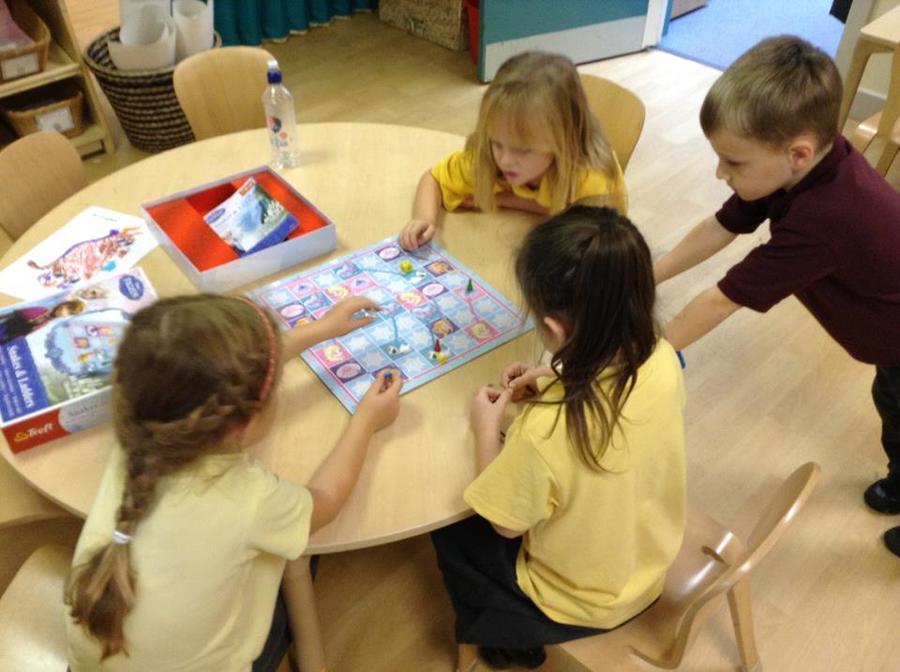 Y3 & 4 Puzzles and Games Club