Sport At George Washington Primary School
Please choose from the menu below.
In 2019, we achieved gold in the active Sunderland charter. It was the first time we had applied for the award and were really proud to maintain our sports standards so we kept this level the following year.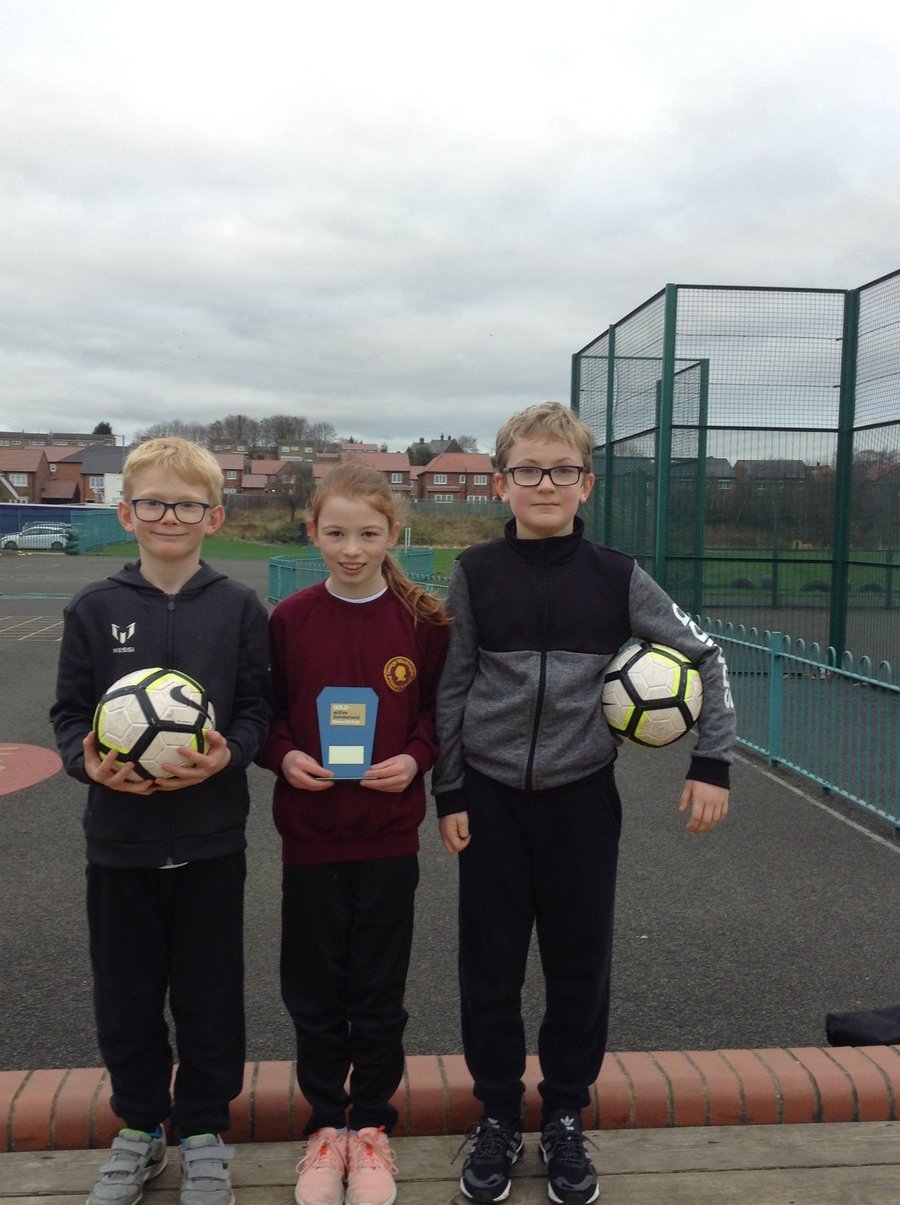 Santa Dash
The whole school took part in a 50m Santa Dash on Christmas Jumper Day. It was cold but all the children and teachers enjoyed the quick sprint!