Welcome to Year Four
Our Year Four Team: Mr Perry, Mr Robb and Miss McCready
Key Information
P.E. kits to be brought into school on: Wednesday (4GR and 4JP).

4JP need their swimming kits in school every Tuesday and 4GR need their swimming kits in school every Friday. You can purchase swimming hats (£2.50) and goggles (£3.50) from Mr Hall.

Please encourage your child to login and use their Times-Tables Rockstars accounts.

Reading books will be changed once it has been read. Please listen to your child reading as often as possible and complete the home reading journal.

Please send a bottle into school daily, water and not juice for the classroom.
Timetable
Please click on the links below to view the timetables for Year Four:
Year Four Curriculum
Please click on the link below to view the curriculum overview for Year Four:
This Week's Spellings (9th March 2020): Words with 'gu...'.
guide guidebook guard guardian
guitar guest guess guarantee
Play 'Noughts and Crosses' or '1 forward, 2 back' to make spelling interactive and fun. The children should know how to play these.
The Multiplication is Magic afternoon for 4GR was a great success. Thank you to all the family members who came along to support the children - it was a thoroughly enjoyable afternoon.
Has anyone solved the murder mystery yet?
Science - Types of Circuit
We looked at different types of circuit and assessed the positive and negative of each type with suggestions for how they could be used.
Judo:
The children had a fantastic time on Friday morning in the Judo session.
Maths - Investigating Area
The children enjoyed working in teams to find the most efficient way to cover the area of their tables.
Science: Making Pressure Switches.
The children worked well in teams to design their own 'burglar alarm' using Tin foil as a pressure switch.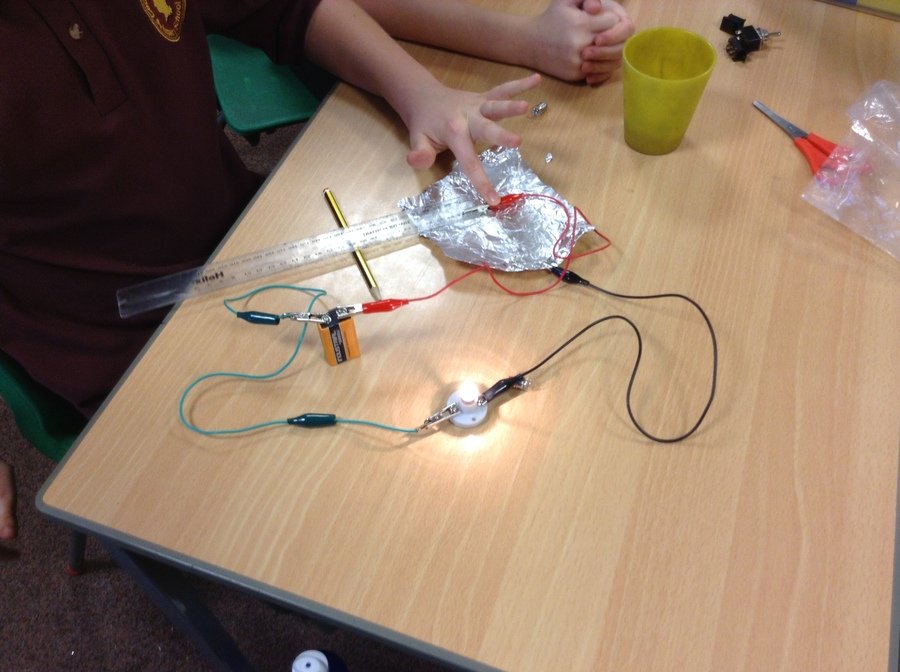 Italian Food:
As part of our topic about Italy, we sampled a variety of Italian food. We discussed the similarities and difference between the food of Italy and the UK and why they might be different. Also, we talked about the importance of food hygiene.
Urgent information required;
If you know anything about the 'strange intergalactic craft' that landed nearby, please inform your child. This will allow us to solve the puzzle of the alien object found beside the football pitch. Our CCTV camera caught this footage.
Science: Making Electrical Circuits to Test Conductors & Insulators.
The children worked collaboratively to make circuits to test which materials were the best for conducting or insulating electricity.
Year Four's Visit to Durham's Oriental Museum
The children thoroughly enjoyed visiting the museum to discover more interesting facts about Ancient Egypt. They impressed the museum's staff with their knowledge.
The death ceremony was very popular with the children, especially Ammut - 'The Devourer'.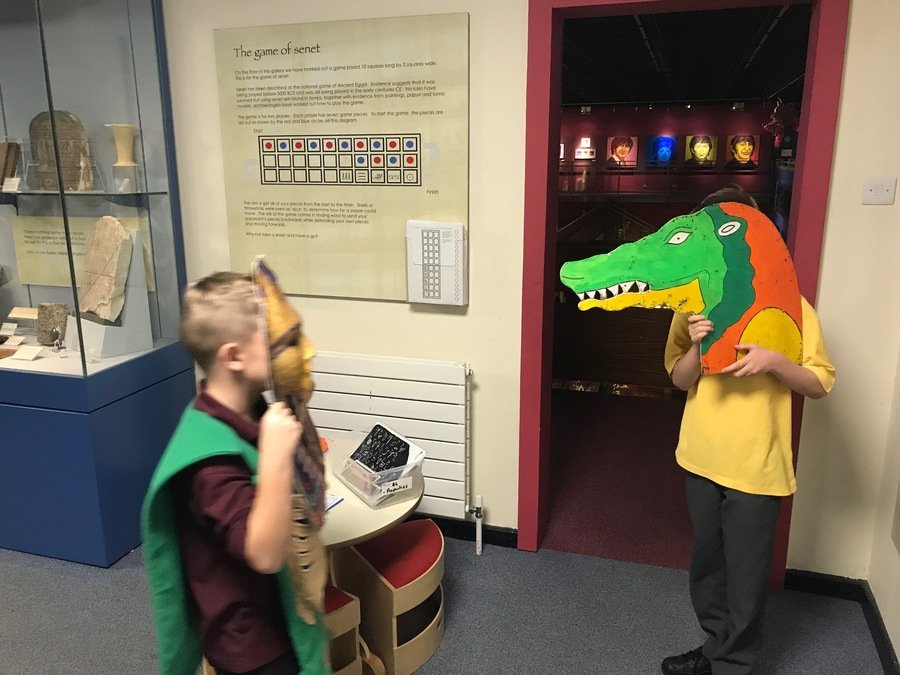 4GR Egyptian Artwork
We have been blending oil pastels for texture and depth of colour.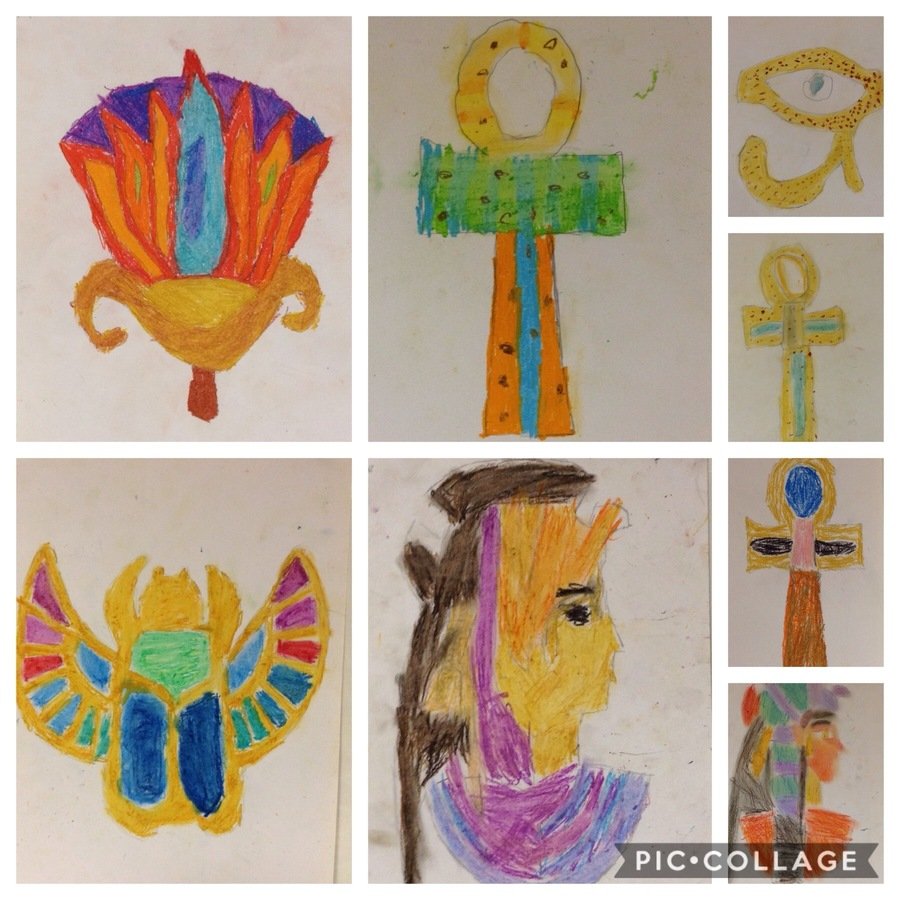 TT Rockstars
The children have really enjoyed using Times-Tables Rockstars. We will have regular Battles between different groups across the Key Stage.
Please encourage your child to use this on a regular basis to support their learning.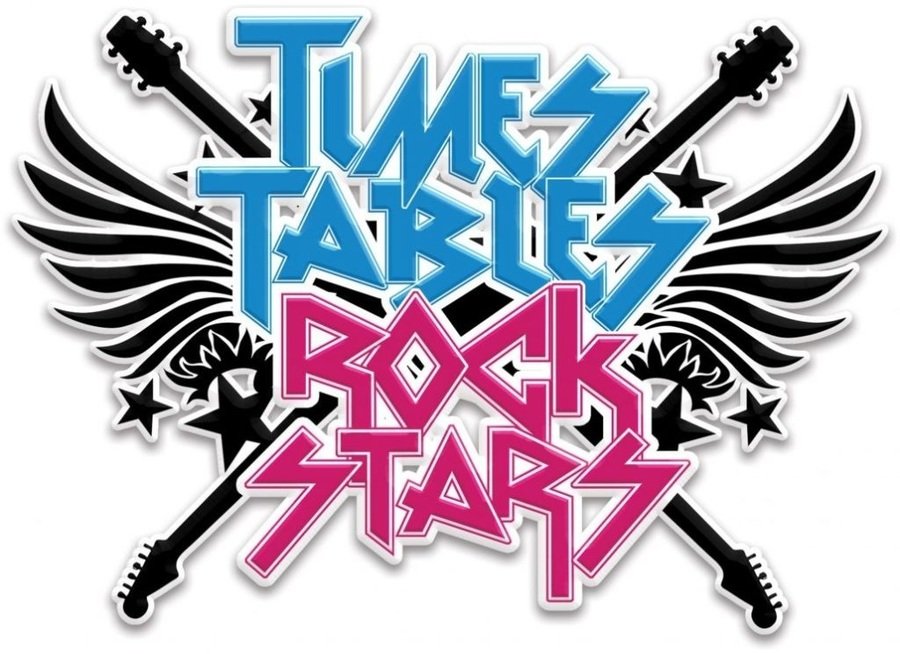 Christmas Performance
All of the children in Year 3 and Year 4 enjoyed their performance of a traditional Bulgarian tale, 'The Winter Witch'.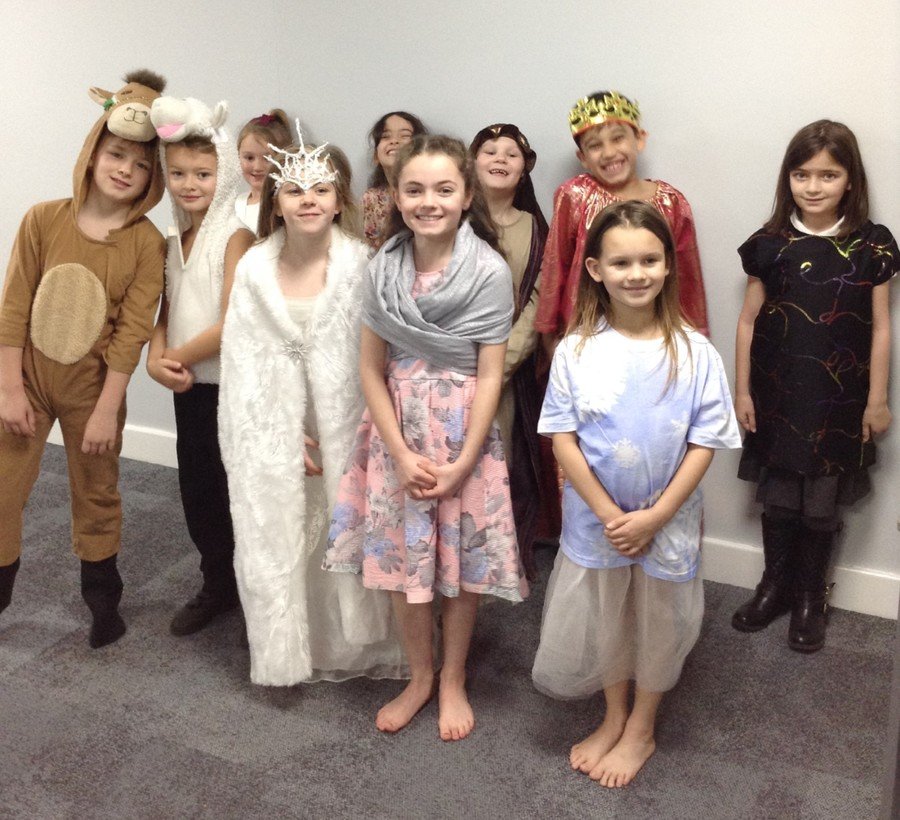 English - Narrative Writing
Planning our stories inspired by 'The Firework-Makers Daughter'. A world of magic and dangerous journeys.