Welcome to Year Three
Our Year Three Team: Mrs Scott, Miss Hussain and Mrs Horne
Key Information:
Children must

bring their reading book and signed reading record to school each day.

Spellings are given out on a Monday. Children will be tested on their spellings on a Friday.
Children should have their PE kits in school on a Thursday.
Timetable
Please click on the links below to view the timetables for Year Three:
Year Three Curriculum
Please click on the link below to view the curriculum overview for Year Three:
Year 3 2019-2020
We have had a fantastic start to Year 3! Everyone has settled back into school and we are all working extremely hard.
Stone Age Hunter Gathers
As part of our Stone Age topic we went outside and became hunters and gatherers. We found food that Stone Age people might have eaten and decided whether we would have to hunt for the food using spears or gather it up.
Macmillan Coffee Morning
Year 3 enjoyed making rocky road cake to sell at the Macmillan Coffee Morning. We had a recipe and we used our maths skills to double it so that we could make extra portions. We enjoyed weighing and mixing all the ingredients together and our rocky roads were a great success!
Museum of Archaeology Durham (5.11.19)
As part of our Stone Age topic we visited the Museum of Archaeology in Durham. We learnt lots of new and interesting facts about the Stone Age, Bronze Age and Iron Age. We looked at the different types of houses and did some weaving which was really tricky! We also looked at some artefacts and talked about what they were and what they might have been used for. We also learnt about how archaeologists use skeletons and bones to learn about the past.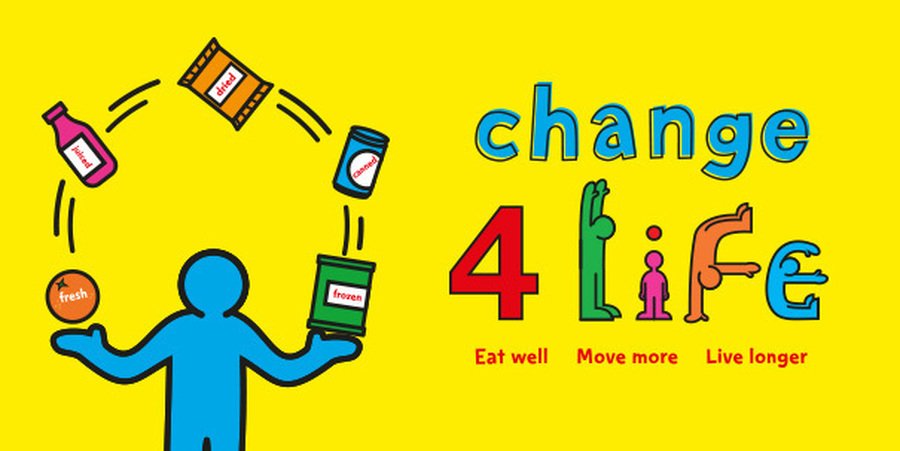 Change For Life Workshop
We enjoyed taking part in a workshop about how we can keep ourselves healthy. We looked at healthy and unhealthy hearts and we talked about what we can do everyday to stay fit, healthy and active.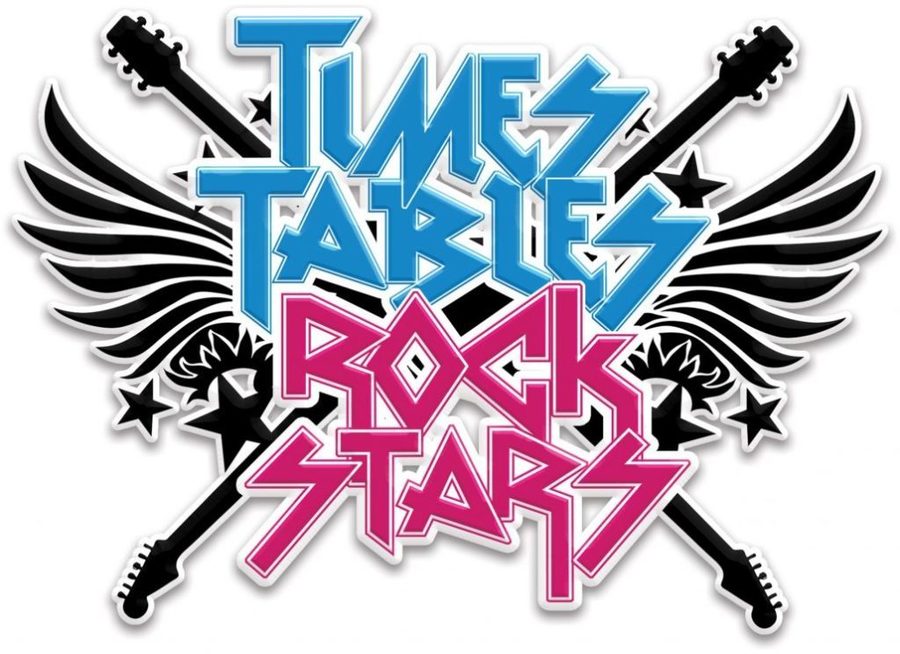 Time Table Rockstars
We have loved taking part in Times Table Rockstars battles! Well done to all the children who have participated and won points for your class. Please make sure that your child is accessing this fantastic resource as much as possible. If you have any problems logging on, please speak to a member of the Year 3 team.
Christmas Performance
All of the children in Year 3 and Year 4 enjoyed their performance of a traditional Bulgarian tale, 'The Winter Witch'.